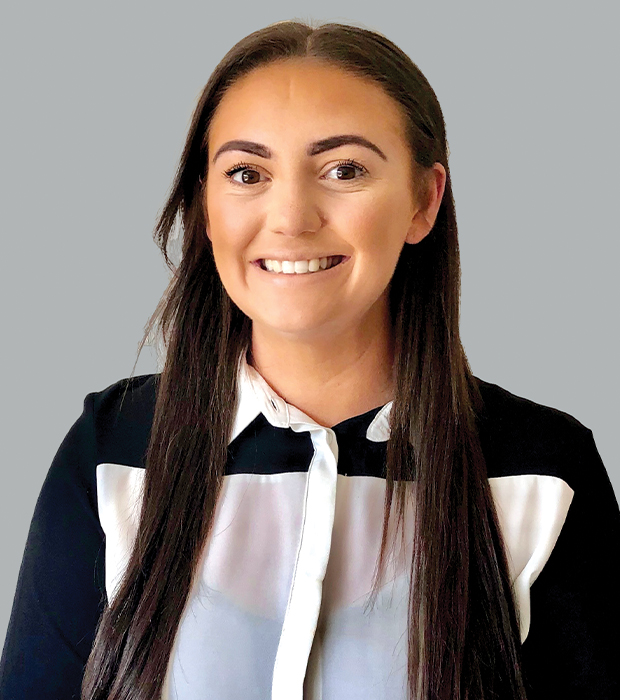 Hannah Cawley
Head of Year 3
I am Miss Hannah and I joined GEMS Metropole in September 2020. After working closely with all the teachers and students in Year 3, I am now thrilled to be Head of Year for a fantastic year group full of passionate, enthusiastic learners. This is my 3rd year in Dubai after previously working as a Grade 1 and 2 lead in another International School. I have always had a passion to teach and inspire children and have loved my experience so far at GEMS Metropole.
I qualified with a first-class honors degree in Primary Education at Leeds Metropolitan University before going on to teach for in my home town of Nottingham. I taught in Year 1 and 2 as well as a combined year 4/5/6 nurture class. I also taught year 6 in the run up to Key Stage 2 SATs - during this time I became a reading specialist. Experiencing such a wide spread of Primary Key Stages has given me a deep understanding of the academic journey your child will go on, and exactly where they need to be. This means I will set high expectations so they are always ready and confident for the next step.
As I love to travel and immerse myself in new experiences, I worked in America as a swim coach and lifeguard, volunteered in a refugee orphanage school in Kuala Lumpur and was a multi-sports coach for Kings Camps UK. I also enjoyed time travelling in the Far East and Australia.
I love to be creative as possible, have fun in the classroom and create lessons that motivate, excite and challenge children. After working with pupils with a variety of different needs, I strongly believe in celebrating success in every individual and love seeing children proud of their journeys!