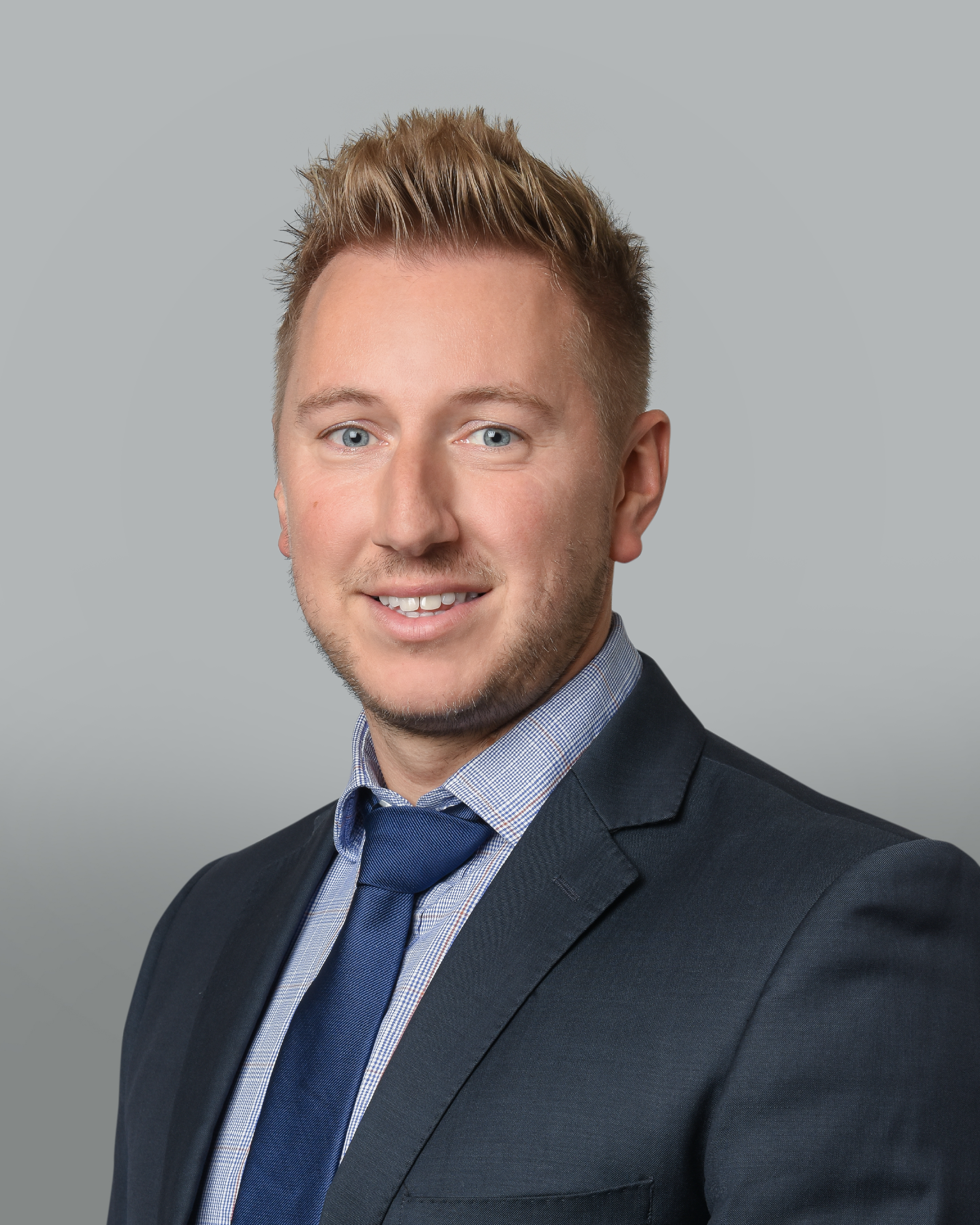 Joseph Gannon
Head of Year 11
My name is Joseph Gannon and I have been living here in Dubai and teaching physical education at GEMs Metropole since August 2018.
I am responsible for the pastoral wellbeing of my Year group, organising team-building and enrichment events; planning and delivering assemblies and liaising with pupils, staff and parents regarding academic and behavioural issues. I believe that the 'Head of Year' role has the capacity to underpin and extend a school's ethos through the promotion of team-building, inclusion and determination.
Within my role as classroom teacher and Head of Year I always try to ensure that I create a caring, honest positive environment in which each individual is valued and is given the opportunity to meet and exceed their own expectations of themselves. I pride myself on being hard-working and organized and strive to always put the success and happiness of pupils at the forefront of my work.
I am originally from Salford in Greater Manchester in the UK. I hold a BSc Hons degree in Sports Rehabilitation and numerous qualifications in different sports. I am a former Great Britain swimmer and Iron Man and I enjoy spending my free-time in the outdoors with my wife and two young daughters.
I am really excited for the year ahead and will continue to use my vast experience and skills to support students and staff in Gems Metropole in my role as Head of Year 11.