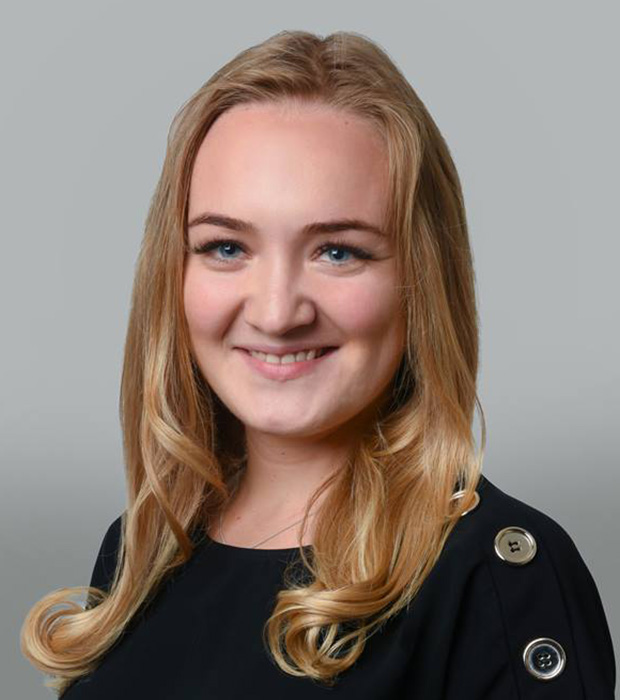 Laura Knight
Head of Foundation Stage 2
Hello and welcome to the GEMS Metropole FS team! My name is Miss Laura and I am the Head of Foundation Stage Two. I would like to take this opportunity to tell you a bit about myself! I am from a small town called Burton on Trent, located in the Midlands in England. I am now entering my third year of teaching here at GEMS Metropole after moving to Dubai in 2018. I spent my first year here in FS2 and my second year as Head of Year Two and Phonics co-ordinator.
I graduated from The University of Chester in 2012 with an honours degree in English Literature before completing my PGCE at Birmingham City University. I then spent 3 months teaching English in Kenya and a year at a special needs school before teaching FS2 for 4 years in England where I co-ordinated both Religious Education as well as Spiritual, Moral, Social and Cultural studies (SMSC). I love reading, running, travelling and challenging myself. I am thrilled to be part of the FS2 team at Metropole and I am really looking forward to welcoming you to the team this year.
I am eager to get to know you and to work with you throughout the school year in FS2. Please feel free to ask me any questions that you may have!