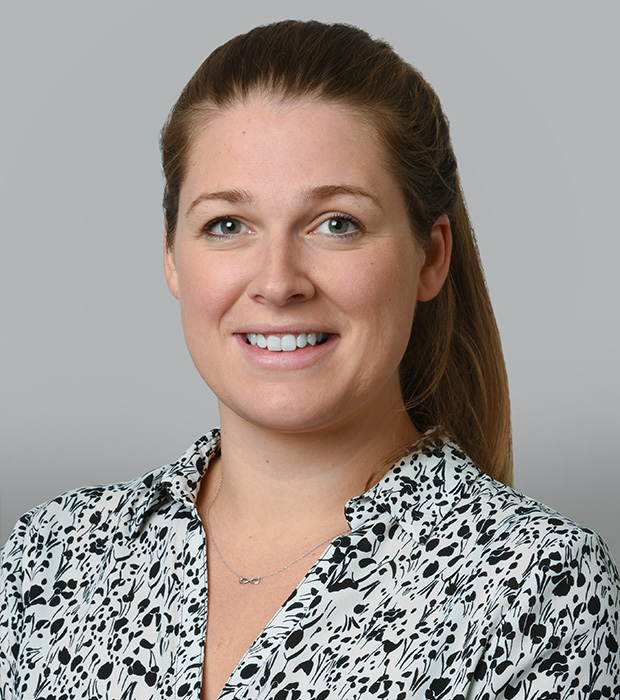 Lauren Dodd
Head of Foundation Stage 1
My name is Lauren Dodd, I am a FS1 Class Teacher here at GEMS Metropole and also the Head of FS1. I qualified as a teacher from Sheffield Hallam University in 2012. I have taught across many year groups, with the past 6 years being in the Foundation Stage.
I have worked at GEMS Metropole in the Foundation Stage since we opened in 2014. It has been a pleasure to watch the school grow into the success it has become and I have loved working closely with the students, parents and teachers within our school.
I am passionate about the early years of a child's life, as they truly lay the foundations of future learning and success. I approach the EYFS curriculum with creativity, energy and excitement. I believe children learn through meaningful and memorable experiences and aim to ensure that all the children are given the best learning opportunities to develop their own independence, achievements and success whilst in school.