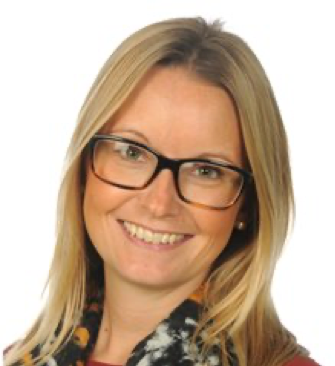 Rebecca Thorne
Head of Year 6
My name is Rebecca Thorne and I will be Head of Year 6 at GEMS Metropole from September 2020. I have been teaching now for 11 years, primarily in upper KS2 and KS3. Throughout my career I have taken on a variety of roles within primary and secondary schools which include: Year 6 Leader, SEN Transition Teacher, Designated Teacher for Looked After Children and Literacy Leader. Having taught in Dubai previously for five years, I am very much looking forward to returning this summer.
After gaining my degree in English Literature at the University of Gloucestershire, I worked as an Education Recruitment Consultant and as a PGCE Course Co-ordinator before deciding to embark on my teaching career. After completing my PGCE, I taught in Year 4 and Year 5 for just over 3 years before moving to secondary as the KS3 Transition Teacher. Having such a varied role meant that I was able to teach KS3 English, deliver intervention programs as well as one to one English sessions. A large proportion of my role was planning and delivering a transition curriculum to a class of Year 7 students with special educational needs and being responsible for all Looked After Children.
Most recently, for the past two years, I have been teaching Year 6 and leading Literacy in a school just outside of Southampton, where I am originally from. Previous to this, my husband and I moved to Dubai in 2013 where I worked at Kings' Dubai School as Head of Year 6 for two years. I then moved on to work at Nord Anglia School for three years, initially in Year 6 but also in Year 2 after having my son, Archie. We made the decision to move back to the UK so that Archie could get to know his family but now we are ready to return to the place we call home.
I am very much looking forward to joining the GEMS Metropole team and to meeting you all.