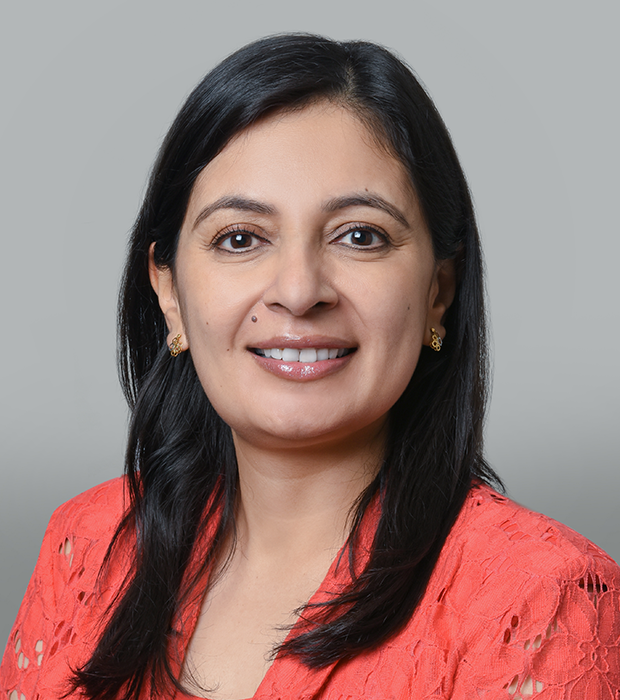 Samreen Shah
Head of Year 10
My name is Samreen Shah and have been in living Dubai and teaching Science at GEMS Metropole since January 2018. I have always wanted to work in Dubai, and in a school as diverse as GEMS Metropole, which allows me to experience teaching students from all over the world.
I am very passionate about teaching and learning. So much so that I have been teaching for an incredible 26 years. I have a wealth of experience in helping young people increase in confidence and competence in life skills and their academic studies.
I am originally from Glasgow, Scotland where I have spent all my life with my husband and family. I hold a BSc (Hons) degree in Biotechnology and my Post Graduate Certificate in Education is for teaching Biology, Chemistry and Science. I also hold a Post Graduate Certificate in Pastoral Care and I am a qualified First Aider for Young People's Mental Health.
As well as teaching Science, most of my teaching career has been mainly as a Pastoral Care teacher in various secondary schools in Scotland. My Pastoral role included supporting the wellbeing of young people to ensure they were on track with their academic studies and also helping young people with the transition to university and the workplace. As a Pastoral Care teacher, I also worked closely with families, staff and various support agencies.
My strong commitment to teaching and learning shows my desire for young people to be equipped both academically and socially, with essential life skills. I have a proven record of raising standards of teaching and learning in the classroom which has greatly influenced students' attainment and progress.
I was also an active member of the Scottish teachers' trade union, the Educational Institute of Scotland (EIS) where I promoted another passion of mine- Equality- especially Race and Gender-through the Scottish curriculum by training teachers.
To relax I love watching films and listening to music. So much so that I have trained as a Radio Jockey and present shows on a local community radio station back home called Awaz FM.
I am really looking forward to the year ahead to continue using my vast experience and skills to support students and staff in Gems Metropole in my role as Head of Year.
I will leave you with a quote from the late author Maya Angelou that says it all: The truth is, all of us are teachers, whether we realise it or not.