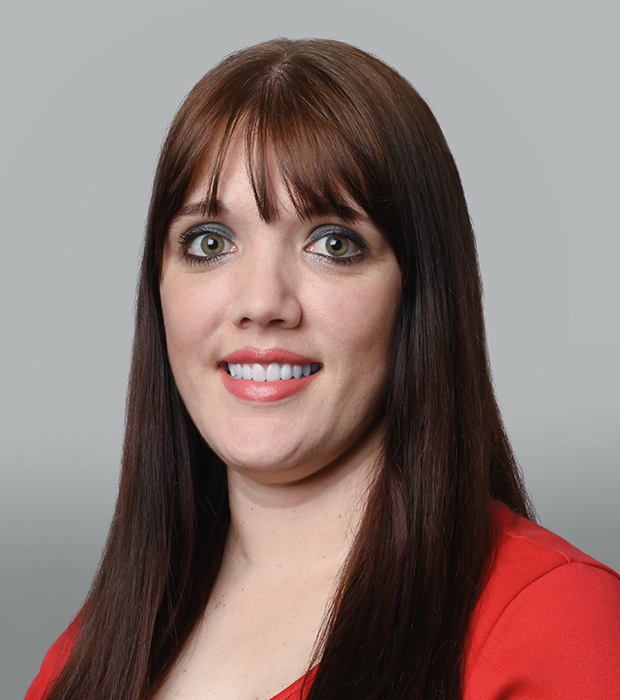 Emay van der Walt
Inclusion Specialist Teacher
My name is Emay van der Walt and I was born and raised in South Africa. I am married and have two children of my own who absolutely love living in Dubai. From an early age I had a passion for children and throughout my life, it was clear that I wanted to make a difference in children's lives.

I studied at the University of Pretoria in South Africa and after graduating with my Bachelor of Arts I also furthered my studies to qualify as a teacher in order to pursue my passion. I taught at a school in East London for 7 years before joining GEMS Metropole in 2015 as a year 2 teacher. I am currently busy with my Masters degree in Inclusive and Special Needs Education. I have been part of the Inclusion Team at Metropole for 3 years and I love working and supporting students who learn in a different way. I firmly believe that everyone can learn, but just in a different way and as Ignacio Estrada said: "If children don't learn the way we teach, we need to teach the way they learn."

I love being part of the children's learning journey at GEMS Metropole and in my 11 years of teaching I have learned so much from each student. I am often reminded of the pleasure that I have to be working with young minds every day.

I look forward to facilitating each student's learning journey this year.