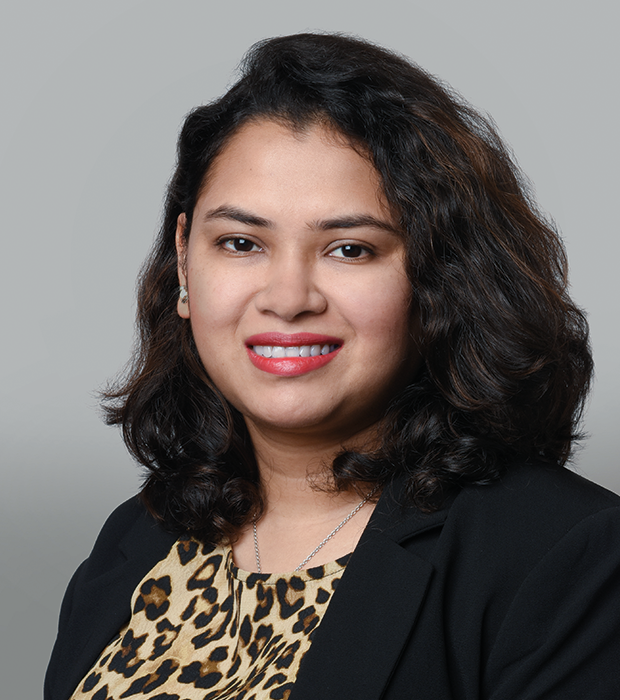 Rubina Zahoor
School Psychologist
My name is Rubina Zahoor. I am happy to introduce myself as a School Psychologist at GEMS Metropole.

I began my career with one of the GEMS Institutions in Dubai and since have continued in fulfilling this role in various reputed school in Dubai and outside UAE since 2010, during which I worked with students of all age groups and found it to be immensely pleasurable and rewarding.

I received my M. Sc. in Psychological Counseling from Christ University, Bangalore and CDA licensed in the UAE. I am really enjoying my role in encouraging all students to strive for their personal best. I am thrilled to be working with the students, teachers, administrators, and parents whom I so highly regard.

In my spare time I love to read, listen to music, work on my PhD research and like to keep myself updated with the recent research in Psychology and Counseling trends.