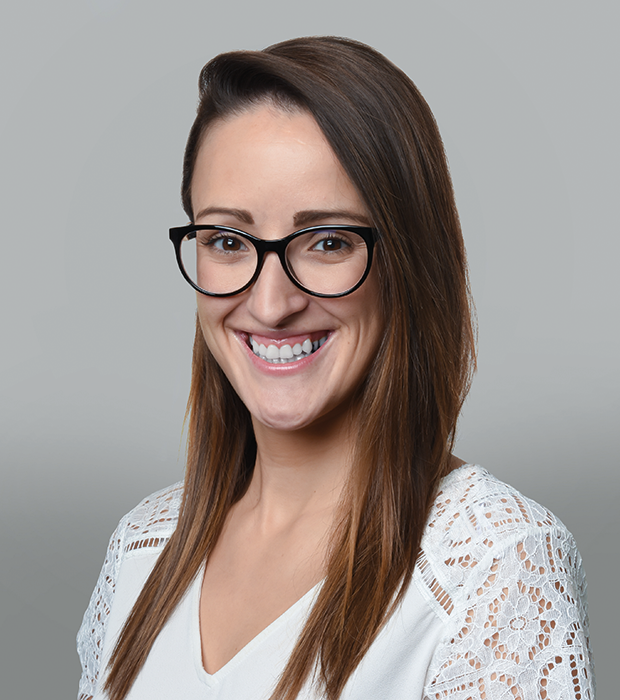 Siobhán Scanlan
Asst. Inclusion Leader and G&T Lead
In 2012 I was awarded a Bachelor of Education and History from Mary Immaculate College, Ireland. My teacher training at Mary Immaculate College gave me a very good grasp of the many teaching methodologies needed to manage classes of mixed abilities and aptitudes. I spent four years working at Scoil Choilm CNS, an international school in Dublin, Ireland. We welcomed children from over 27 countries worldwide and engaged in a model of inclusive and child centered education.

Since joining GEMS Metropole in 2016, I have worked in Foundation Stage and the across the school with the Inclusion Department. GEMS Metropole has given me invaluable experience in supporting families from a wide range of cultures and backgrounds as well helping me develop my passion of working with Students of Determination and students identified as Gifted and Talented.

In 2018, I was delighted to take the position of Assistant Inclusion Leader in our wonderful Inclusion Department. Working in the Inclusion Department allowed me to gain valuable experience in helping children of all abilities to reach their full potential. This year I look forward to continuing helping teachers throughout the school provide quality first education for each child in the class. I also look forward to helping you as parents to help and support your child through these formative years in their schooling career. The Inclusion Department at GEMS Metropole strives to be outstanding in our support to students, families and teachers and we look forward to striving towards that together in academic year 2020-2021.