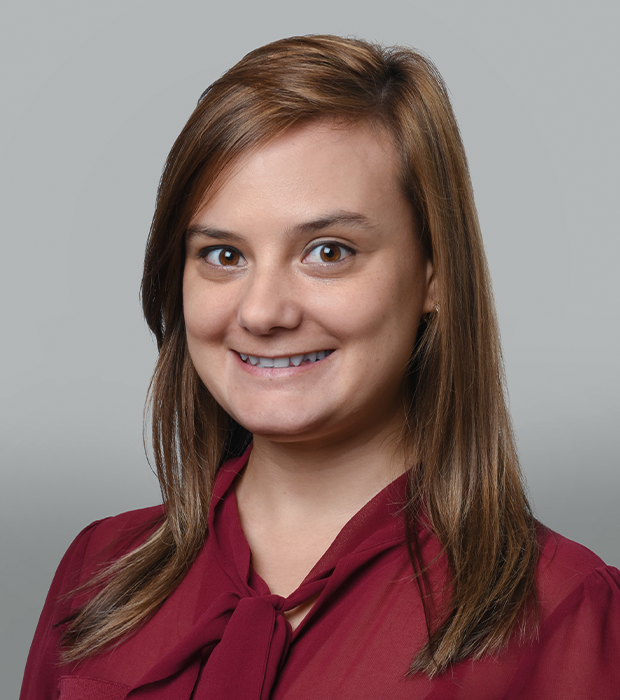 Tamzin Rohlandt
Inclusion Specialist Teacher
While studying at the University of South Africa, I completed a degree in Education and further obtained my Honors degree in Learning Support. I worked in Qatar as a year 1 English and Social Studies Teacher for two years which ignited an international flame for education and being exposed to the American curriculum. I moved to a fully specialized Special Needs School in Durban, South Africa which I relished for 2 years. I was fortunate enough to work with learner's having a variety of needs bringing a colourful variety into the classroom. This is where my passion lies which was confirmed during my experience working with students who encourage and support each other and in true team spirit celebrate in their peer's successes.

After this, I decided to move back to the Middle East, where I have been enriched with a broader multi-cultural experience working with Metropole since it opened in 2014. I started my first year at Metropole as a Foundation Stage 1 teacher, where I found the challenge of teaching young students inspiring, as they were so enthusiastic and motivated to learn and please others. I then had the opportunity to teach in the Inclusion Department with Key Stage 2 students, using a variety of teaching methods in order for all students to be able to achieve success. After that, Key Stage 3 and 4 within the Inclusion Department, gave me the opportunity of finding new ways of teaching, appropriate to adolescent students along with social expectations. This year I will continue to add support to Key Stage 4, within the Inclusion Department, where accommodation and differentiation is key to their success in learning.

"The road to success is always under construction," Lily Tomlin. I hope to travel this road with our students and build their own paths in whatever field they choose in order for them to have a solid foundation where they can 'construct' their success in life.