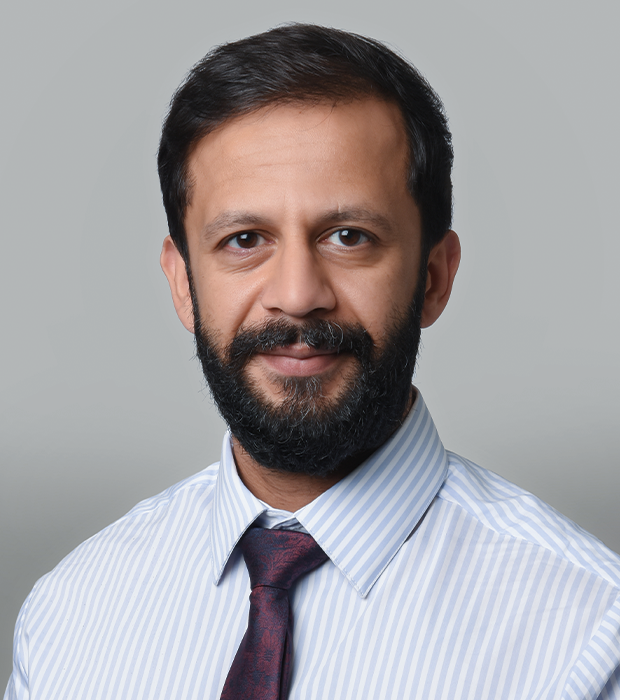 Umar Munir
English as an Additional Language Specialist Teacher

My name is Mr. Umar Munir. I am from the UK and I attended University in London where I studied a BA in International Relations and Politics. I went on to complete an MA in Peace Studies and Conflict Resolution.

I worked with children in an informal educational environment for a number of years before pursuing a career in teaching. My experience of working with young children and opportunity to fuse my interests led me to complete a PGCE in Citizenship Education. I taught in a number of inner city schools where there were numerous challenges, one being the lack of English Language for some students, particularly those from migrant communities. This was a huge barrier to their learning and I witnessed first-hand the importance of EAL support. This led me to complete a CELTA, a course to teach English as a foreign language which later opened the doors to move to the UAE to teach English as a Foreign Language. I have worked with a wide range of students since living in the UAE. This includes students in further education as well as secondary and primary students. I have taught a wide range of courses including Business English, General English, Conversational English and IELTS preparation.

I joined Gems Metropole in 2018 as part of the secondary EAL Team. I have since worked with students from many year groups in the secondary school but also, more recently, this has extended to primary students from years 4, 5 and 6. I have been teaching English as a foreign Language for almost 7 years now and have gained some invaluable experience along the way that helps support my students at Gems Metropole.

I will be going into my third year working at Gems Metropole and I have taken great pleasure in teaching my students. I look forward to building upon the progress that my current students have made and also welcoming new students that will need EAL support.