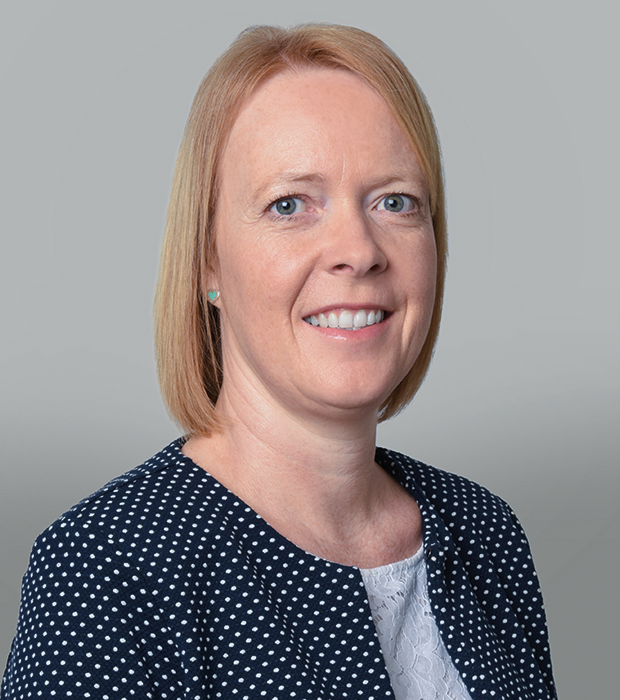 Joanne Vickers
Head of Primary School
My name is Joanne Vickers and I am delighted to be the Primary Head of School at GEMS Metropole.
Ever since I started school at the age of 5 I wanted to be a teacher. All of my dolls had reading books and I would spend hours hearing them read! This passion to work with children has been evident throughout my life. I began coaching gymnastics to younger children from the age of 14, when an injury prevented me from competing myself and I continued coaching until the birth of my second child. I spent holidays from University working at summer camps in Vermont, USA and term times at university involved volunteering in local schools.
I qualified as a teacher from the University of York in 1996 and have been in education ever since. I have taught every year from year 1 to year 6 and have co-ordinated every subject in the primary curriculum. I have taught in many schools in Yorkshire and also internationally in Indonesia. I made the transition from teacher to leadership as I knew my experience would enable me to impact on the learning and future of all children in the school, not just the children in my class. I have been a senior leader for the past five years and my current role is the Head of School. In these five years I have been part of and led a strong leadership team, in which we have improved teaching to a standard of good and in many cases outstanding. I leave the school in the position of a strong good with some areas outstanding.
No two days in teaching are the same. I love the passion that you see from a child when they finally achieve something they have been working at for a while. The moment that the 'penny drops' for a child is priceless and knowing you have played a part in the learning process is a privilege to be part of. In my current school, I have developed pupils' resilience and the ability to persevere if things get difficult. I have developed a culture where pupils are not afraid to make mistakes as they know that mistakes enable them to learn and this has allowed pupils to really challenge themselves in their learning journey.
Not only do I enjoy working with children, I enjoy leading and supporting teachers. To be able to support a teacher early in their career, to becoming an outstanding practitioner is something else that drives me. Looking after the well-being of staff is essential in order to get the best performance out of each member of the team. Happy teachers = happy children.
As a parent of two children myself, I see not only a school from the professional side but also from the side of a parent which is extremely helpful in my job. I believe that strong relationships between families and school are essential in order to get the best out of each child. I have an open-door policy and welcome feedback and suggestions from parents.
Outside of school, my life is my family. I come to Dubai with my husband, son and daughter and we are all looking forward to exploring new places and cultures and meeting new people: hopefully establishing life-long friendships and memories.
Working with the pupils, parents and staff at GEMS Metropole School will take me on the next step of my journey. I look forward to meeting you all and building those positive relationships, which are essential to enable the students to achieve and exceed their potential.
More To Explore
Primary Curriculum

GEMS Metropole School teachers plan challenging, well-organised, interesting lessons with good pace, and incorporate a range of teaching and Assessment for Learning pedagogies. There are regular opportunities for leadership, decision-making and problem solving and pupils are encouraged to take an active role in the learning opportunities they encounter.

Foundation Stage

At GEMS Metropole we provide children with tailored learning experiences that are appropriate to individual children needs and interest, while underpinning their future learning. Through planned, purposeful play, our children are able to discover, practise and refine their skills in literacy and mathematics, as well as find out about themselves and their environment.