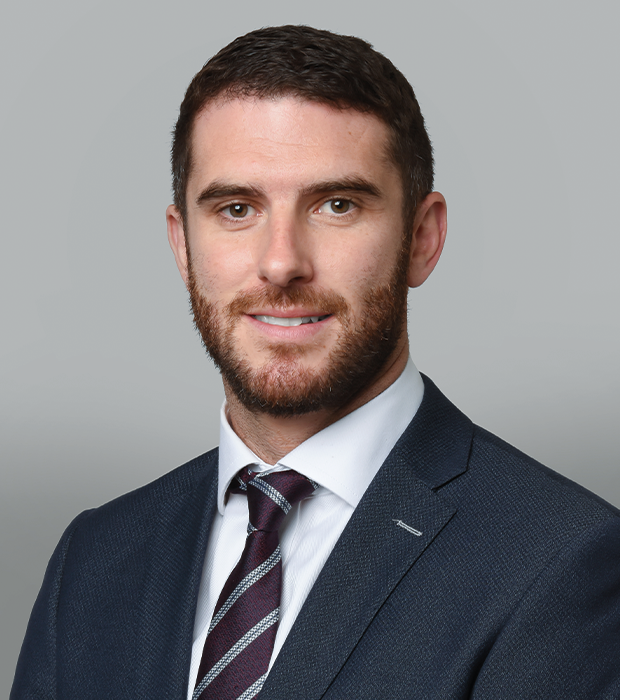 Mark McAdam
Deputy Head of Secondary
My name is Mark Mc Adam and I am very proud to be the Deputy Head of Secondary at GEMS Metropole School. I am extremely excited and looking forward to welcome our students for the new academic year 2020-2021.
Ever since I was a young boy, I wanted to be a teacher and I've had a passion for working with children from a young age through sports and summer camps in Ireland throughout my teenage years.
I am originally from a small town in Ireland called Co. Monaghan. I attended St.Macartan's College Monaghan where I completed my secondary education and where I sat my Irish Leaving Certificate Examinations. After this I moved to Dublin where I completed my undergraduate degree in Sports Science and Health at Dublin City University. Throughout my time here I represented my university at football and travelled to all parts of Ireland playing in competitions.
After that I then went on to do my PGCE in Physical Education at John Moore's University, Liverpool. I taught in the North West of England for some years before moving to London where I taught for five years. I have worked as Head of PE, Head of Year and Assistant Head before now taking up this position as Deputy Head at GEMS Metropole. Being a PE teacher by trade, I am always looking to challenge myself and I am not afraid to step out of my comfort zone.
I am extremely passionate about teaching and learning. I believe that it is our duty as education specialists to give every student the best possible opportunity to improve and prepare our students for an ever increasing competitive society. I believe all students should be challenged in a stimulating learning environment and I will work to instil a sense of pride in all the students at GEMS Metropole.
I am a keen sportsman and I understand the positive impact that sport can have on young children in terms of self-confidence, teamwork and discipline. These all contribute to a better working environment in the classroom. Growing up I played Gaelic Football (Irish Football) and soccer and I still play these as competitively as possible to this day. I also enjoy swimming, going to the gym and play the odd round of golf. With this in mind, I am very passionate about students being involved in extracurricular activities as I believe this promotes a healthy and active lifestyle. I love to travel in my spare time and explore different countries, cultures and cuisines.
I not only enjoy working with students but I also like to support and work closely with teachers. Assisting teachers to constantly refine and improve their practice is something that motivates me. Every academic year brings new challenges for both staff and students and I am relishing this next challenge in my career and looking forward to working with our students in the next academic year. I look forward to meeting all the new students, parents and new staff and supporting them to achieve their potential.
More To Explore
Secondary Curriculum

GEMS Metropole School teachers plan challenging, well-organised, interesting lessons with good pace, and incorporate a range of teaching and Assessment for Learning pedagogies. There are regular opportunities for leadership, decision-making and problem solving and pupils are encouraged to take an active role in the learning opportunities they encounter.

Sixth Form

Our Sixth Form will inspire our school student leaders to follow the guiding principles of our school, to develop academically, culturally and physically through a commitment to academic achievement and success; by being responsible citizens when representing the school through community service; and by displaying an overall commitment to tolerance and respect in all they undertake.