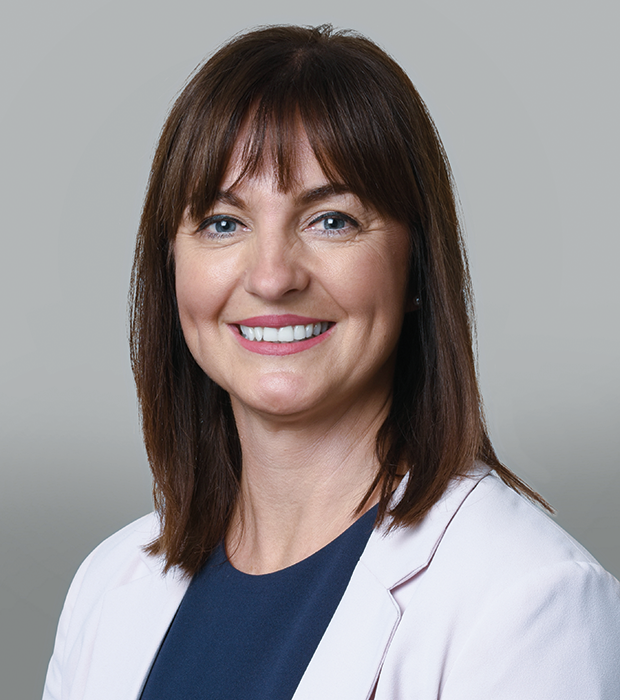 Sara Thomas
Deputy Head of Secondary
My name is Sara Thomas and I'm delighted to be the Deputy Head of Secondary at GEMS Metropole School. I have worked in the UK education system for the past 20 years and I'm delighted while continuing my international teaching career here in Dubai.
First and foremost, I am a Mum to two teenage sons, aged 16 and 14, and I think they have taught me as much about secondary education as the many years I have spent working in 6 different schools across Wales. I have experienced both the state and private sectors and have taught various subjects to all age groups and abilities. Most of my career so far has been spent teaching languages (English, French, Spanish, Welsh) but more recently I have been heavily involved with the 6thForm, training PGCE students and working within SLT.
I come from Wales and graduated from Swansea University with a BA Joint Honors degree in English and French. I remained at the same university to complete my PGCE and I am currently two years in to a six year part-time Doctorate of Education with UWTSD.
Outside of academia I have a wide variety of interests from marathon running to learning to play the saxophone. I enjoy socializing with family and friends and am passionate about travel. I am often found on the side of a pitch, either supporting my local football team or my sons who keep me busy with cricket, football and rugby.
I have a positive outlook and I genuinely enjoy working with young people. Naturally we will all have targets and goals to achieve during this school year and for me it is the journey and processes towards obtaining these that is of utmost importance. Time at school should be productive, challenging, enjoyable and rewarding for the whole community.
I am looking forward to getting to know you all and to working with each and every one of you.
More To Explore
Secondary Curriculum

GEMS Metropole School teachers plan challenging, well-organised, interesting lessons with good pace, and incorporate a range of teaching and Assessment for Learning pedagogies. There are regular opportunities for leadership, decision-making and problem solving and pupils are encouraged to take an active role in the learning opportunities they encounter.

Sixth Form

Our Sixth Form will inspire our school student leaders to follow the guiding principles of our school, to develop academically, culturally and physically through a commitment to academic achievement and success; by being responsible citizens when representing the school through community service; and by displaying an overall commitment to tolerance and respect in all they undertake.