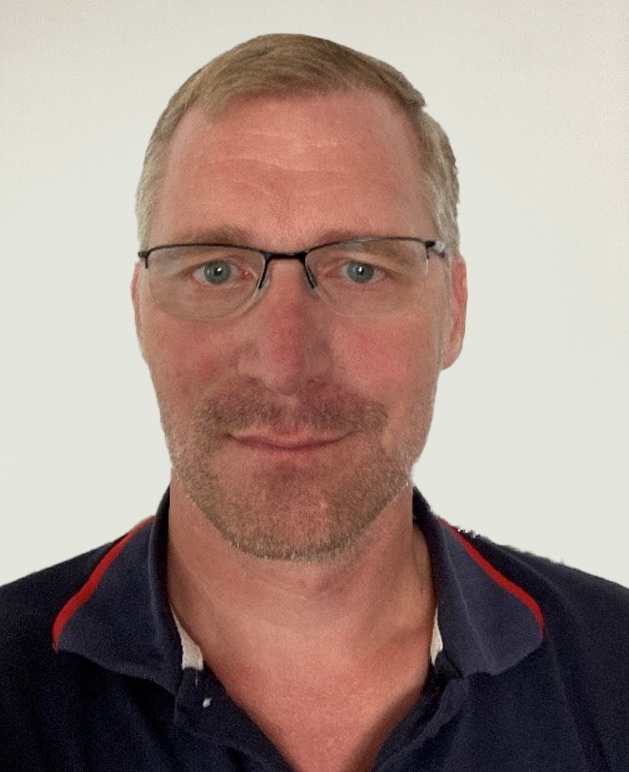 Kristian Veje Opsann
Parent Member
I have many years experience working in different boards both as a regular board member and as a chairman in different childcare institutions.
I will do my outmost to be the spokesperson for every child in GEMS Metropole school. Trying to incorporate all the different cultural backgrounds the children have, to make the school be the best educational place to be. I see it very important to have an overall view on different scenarios and thereby use my influence to always work towards the best solution for every child.
My advantage is that me and my family are from Denmark, a country with almost 7 million citizens. We are perhaps 1,500 Danes in UAE. We are used to always adapt and be aware of the different cultural differences in our everyday. In Denmark social skills is very important when interacting in any relation, therefor it is an important part of any educational institution.
These skills I will bring with me to the Governor position.
With me coming onboard, you will have a Governor that will make GEMS Metropole school and even better place for the children. Doing my outmost to listen to any question or enquire presented before me.