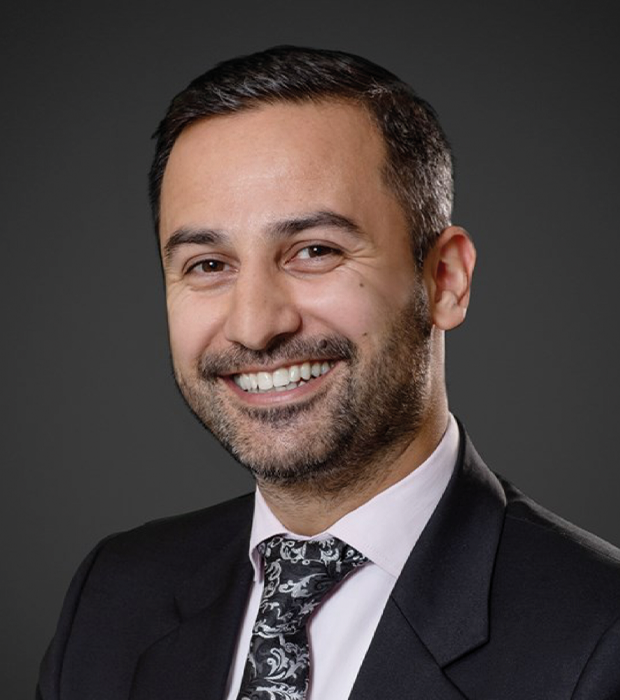 Nick Patel
GEMS Education Member
Date of appointment: October 2019
Term of Office: September 2022
Mr Nick Patel joined the GEMS family in Dubai in 2014, as Vice Principal in the newly opened English national curriculum schools, GEMS First Point School. He also worked on the opening of GEMS Al Barsha National School.
Mr Patel is now Vice Principal of GEMS Winchester School Dubai, where he is a part of a dedicated team that is fully commitment to the children in their care. He has helped develop a real sense of community at GEMS WSD which makes it feel like it is more of a family than a place of work.
Mr Patel will be focusing on Metropole's use of educational and other data and helping the SLT further improve the quality of teaching in our school.