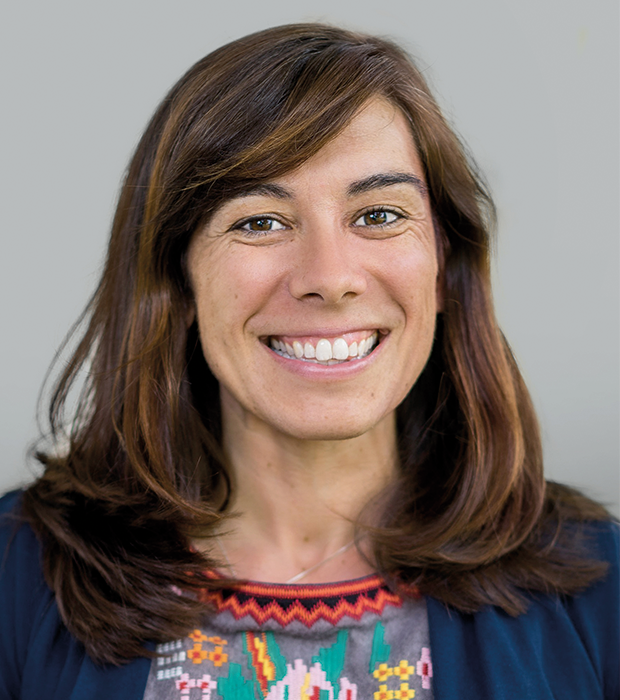 Sarah Benson
Community Governor (Inclusion Governor)
Ms. Sarah Benson is joining the GEMS family from the University of Birmingham- Dubai Campus. She has spent her career working with students of determination as teacher, scholar and researcher throughout the world.
Ms. Benson's personal research interests lie in the policy and practice of inclusion and special education needs within the Middle East and North Africa (MENA) region. She has published research on policy and practice within Jordan and adapting science curriculum to be inclusive. She continues to engage in scholarship activities that promote strong policy and inclusive practices in the MENA region.
Ms. Benson is excited to work with GEMS Metropole LAB, teachers and students on their inclusive journey.