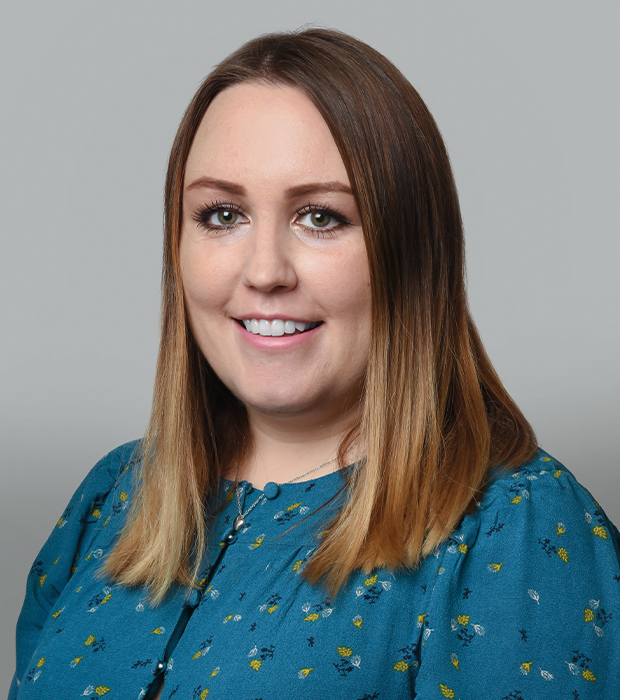 Laura Kilvington
Inclusion Specialist Teacher
My name is Nicola Johnston and I'm from a small village in the north east of Scotland. I have been teaching for four years now with previous experience working as a SEN practitioner. I love working in the early years and I am passionate about inclusion. I believe that every child should be given the tools and support they need to reach their full potential.
I have worked in America and Ghana and I love to travel and experience new cultures. I have now been living in Dubai for a year, I have loved finding out about the local culture and I am enjoying the travel opportunities that Dubai provides.
I love to cook and bake and I'm always keen to try out new recipes. My first degree was in English Literature so I'm extremely passionate about reading. I have recently taken up yoga, which I am really enjoying!