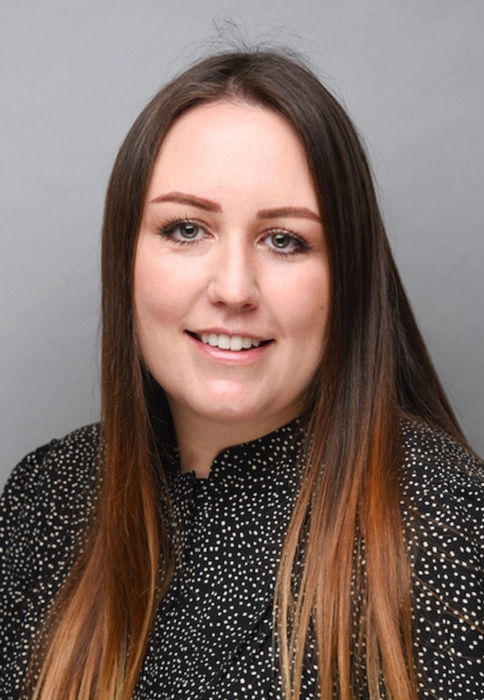 Laura Kilvington
Year 1 & 2 SEND Support Teacher
My name is Laura Kilvington and I am from a very small, historic city called Lancaster, in the north of England. I have over 11 years teaching experience as a classroom teacher and SEN practitioner.

As an inclusion teacher, I enjoy close working relationships with parents and staff members to provide a personalised learning approach for every child. Staying connected with a child's key workers allows me to support children from a social, emotional and well-being angle as well as targeting academic progress. I am fortunate to work in an inclusive culture whereby collective action is embedded.

My experience has high-lighted the value of intuition, patience and a sense of humor. No two children are the same and I learn from every encounter. I am forever drawing on my creativity and adapt my teaching constantly.

I look forward to re-connecting with my current students and meeting new faces this academic year as I branch out and work with students from FS1 to Year 1.