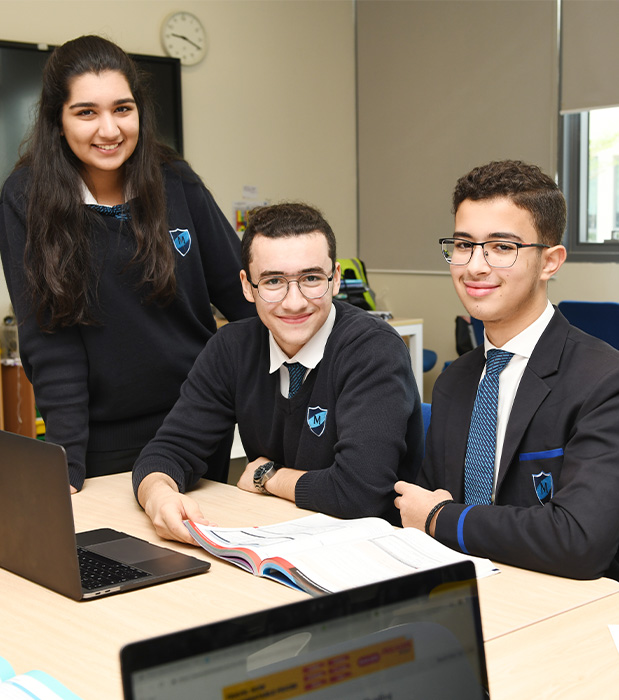 Why National Curriculum of England?
Offering a world-class education founded on an elaborated National Curriculum for England (NCfE)
Our programme of learning embodies the GEMS Education core values and ensures that students receive a high-quality education in a happy, supportive and nurturing environment, where they are encouraged to explore everything the world has to offer.
GEMS Metropole School teachers plan challenging, well-organised, interesting lessons with good pace, and incorporate a range of teaching and Assessment for Learning pedagogies. There are regular opportunities for leadership, decision-making and problem solving and pupils are encouraged to take an active role in the learning opportunities they encounter. All staff have high expectations of both pupils and each other.
As an international school delivering the National Curriculum for England, we prepare students for the internationally recognised International General Certificate of Secondary Education (IGCSE), Advanced Subsidiary (AS) and Advanced (A) Level qualifications through carefully designed programmes, and with quality teaching we expect students to attain high grades in external examinations.
Curriculum: National Curriculum for England