Parent Ambassadors
Family Community #WeAreFamily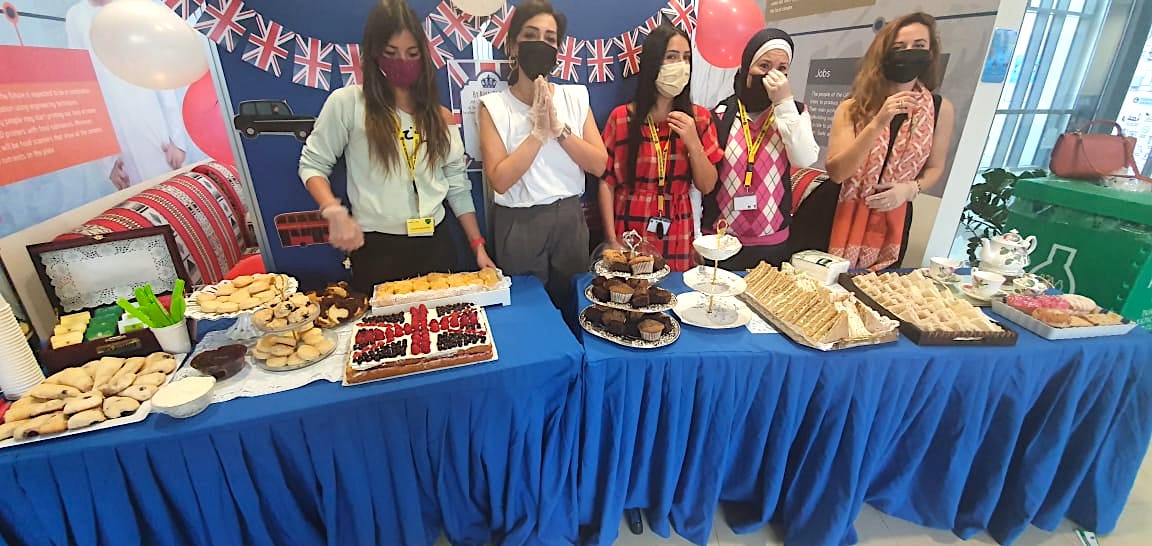 The Parent Ambassadors (Formerly Friends of Metropole/ Parent Council) is a body of 15 parents that serves on a volunteer basis as support to the school community. The primary objective of the Parent Ambassadors is to create a supportive and inclusive parent community by providing an interactive network for parents to engage and connect and build strong community relationships. we do this by organizing several fun-filled events throughout the year such as:
- Hosting events enhancing community interaction through parent coffee mornings
- Encouraging parents to engage in the school through initiatives such as international day and winter fair
- Providing a platform of connection through social media interaction including Facebook and Instagram
- Running awareness campaigns such as traffic and breast cancer awareness some of which raise money for charity. Our fundraising activities are also held to give back to the community like the Ramadan Fridge campaign.
In addition, the Parent ambassadors supports in various events organized by the school. Examples of these are Sports Day, National Day, Winter Celebrations, Book Week, year-end Disco and many others.


Vision:
Create a supportive and inclusive parent community
Mission:
To provide an interactive network of events for the school community to engage and connect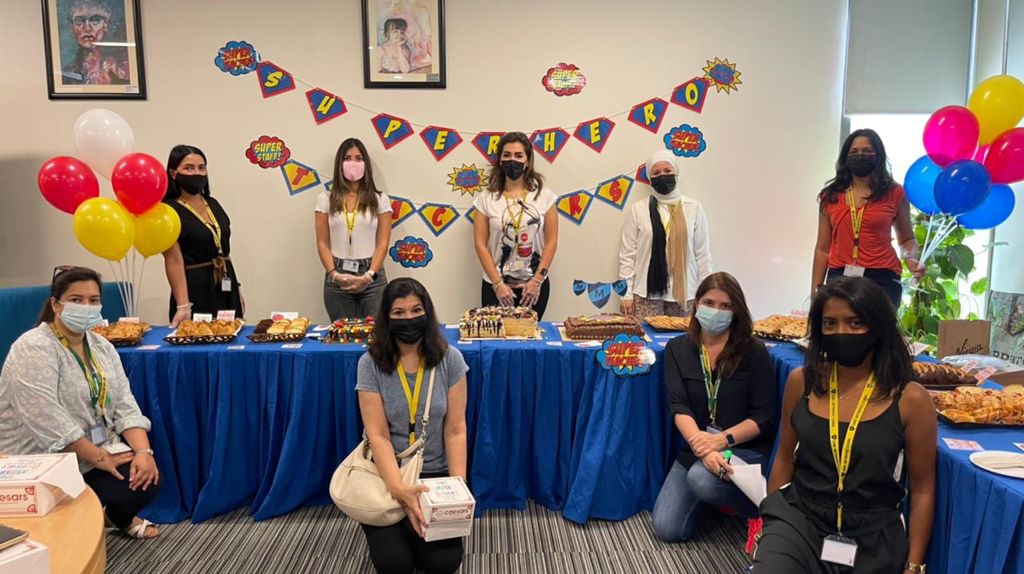 Parent Ambassadors (Formerly Friends of Metropole) works with the help of the parent volunteers. If you would like to know more about becoming a volunteer, please get in touch with us at [email protected] or [email protected]