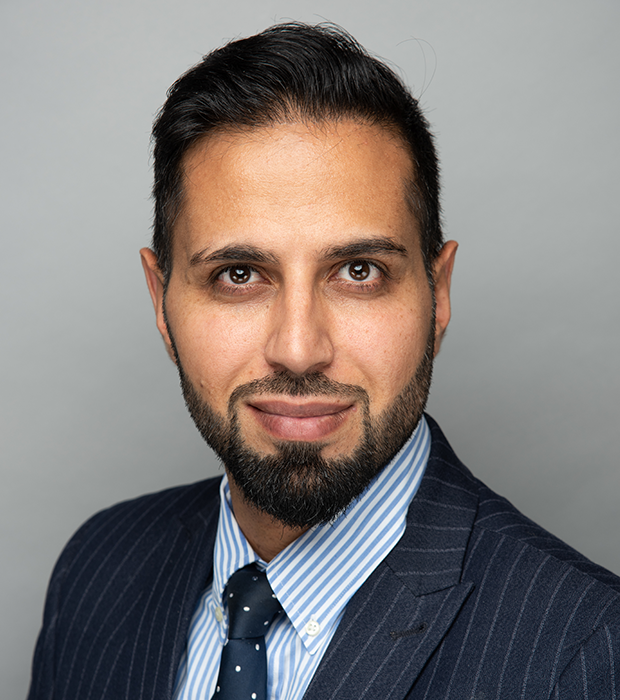 Welcome Message from School Principal
Welcome to our school community
Discover Leadership at GEMS Metropole School!
I wish to extend a heartfelt welcome to our vibrant school community, students, staff, and parents here at GEMS Metropole. Our website aims to introduce you to the thriving, secure, and inclusive environment we foster, where each child is celebrated for their uniqueness and cherished as an individual.
While academic excellence undoubtedly opens doors to a brighter future, we also understand the significance of instilling strong character and practical skills that extend far beyond the classroom walls. At Metropole, we are dedicated to empowering students to become true leaders, equipped to embrace challenges, make a positive impact, and excel in all aspects of life.
As the central hub of our area and community, our school holds itself to exceptionally high standards. We expect nothing but the best from every member of our school community. Our commitment to excellence is deeply ingrained in our educational philosophy, and we tirelessly strive to prepare our students for their future aspirations.
Leadership, in its essence, flourishes when individuals are exposed to diverse experiences and opportunities. At Metropole, we offer four distinct learning phases, each emphasising the theme of student leadership throughout. We create a safe and nurturing environment where everyone is respected and valued, empowering students to develop social awareness, civic responsibility, and personal growth.
From Foundation Stage 1 (age 3) to Year 13 (age 18), we provide outstanding education, offering a variety of iGCSE, iBTEC and A-Level qualifications. Additionally, we support the growth of heritage subjects, fostering an understanding of local and regional culture, language, and values.
Our vision revolves around pushing the boundaries of potential. We expect our students to not only meet high standards of work and behavior but to strive to surpass their own expectations. Our dedicated educators are here to support and challenge each learner, ensuring they reach new heights of achievement.
GEMS Metropole proudly stands as a multicultural community, representing over 100 nationalities and encompassing more than 60 languages. Our strength lies in our appreciation for diversity, values, and excellence. We embrace parents as vital partners in all aspects of school life and beyond, promoting strong bonds that bring our community together in unity.
In addition to academic excellence, we offer a robust sports and Extra-Curricular Activities (ECA) program, encouraging students to explore their interests and talents beyond the classroom, this extends further into our Mustangs squads, where over a thousand of our best student athletes compete across several competitive sports. Our school serves as a hub of engagement for parents and residents, providing a plethora of activities that contribute to our community's enrichment.
I encourage prospective parents and students to visit our school, meet our dedicated staff and students, and experience the warmth of our educational environment. Education, to us, means making a tangible, positive difference in the lives of our learners, equipping them with lifelong skills for success. It would be an honor to welcome you to join us on this journey of discovery and leadership at GEMS Metropole School.
Mr. Nav Iqbal
Principal/CEO
Mr. NAV IQBAL
Discussions
To watch Mr. Nav talk about his educational philosophies and views on how to best support our students, please see the following videos
Leaders create opportunities

"You are partners in your child's school"

On dads' engagement in school life

"This is something important in school and at home"

On Character Building and GEMS Jewels of Kindness

"It's important to share important feedback"

On Effective Communication