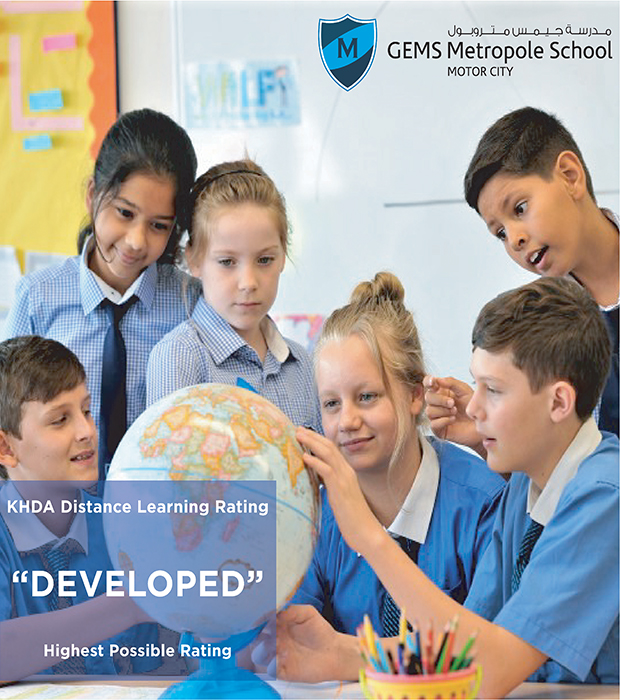 KHDA Inspection Reports
Dubai School Inspection Bureau (DSIB)
GEMS Metropole School is happy to have earned a GOOD rating from KHDA with 16 of our judgements rated as very good or outstanding. Please take some time to read through the DSIB report below:
GEMS Metropole 2022/2023 DSIB Inspection Report
GEMS Metropole 2019/2020 DSIB Inspection Report
British Schools Overseas Inspections (BSO)
BSO inspection is a voluntary scheme for the inspection of British schools overseas, whereby schools are inspected against a common set of standards that British schools overseas can choose to adopt.
BSO inspections are rigorous and independent. The inspection reports enable parents, the school and other stakeholders to see how the school measures up against the standards that apply to independent schools in the UK, taking into account local requirements.
The school's Distance Learning Profile, as evaluated by KHDA, on 20th May 2020 was:
DEVELOPED
The table below provides an overview of the status of development of each Theme.
This is represented by three colours, Green for Developed, Amber for Partially Developed & Red for Not Developed.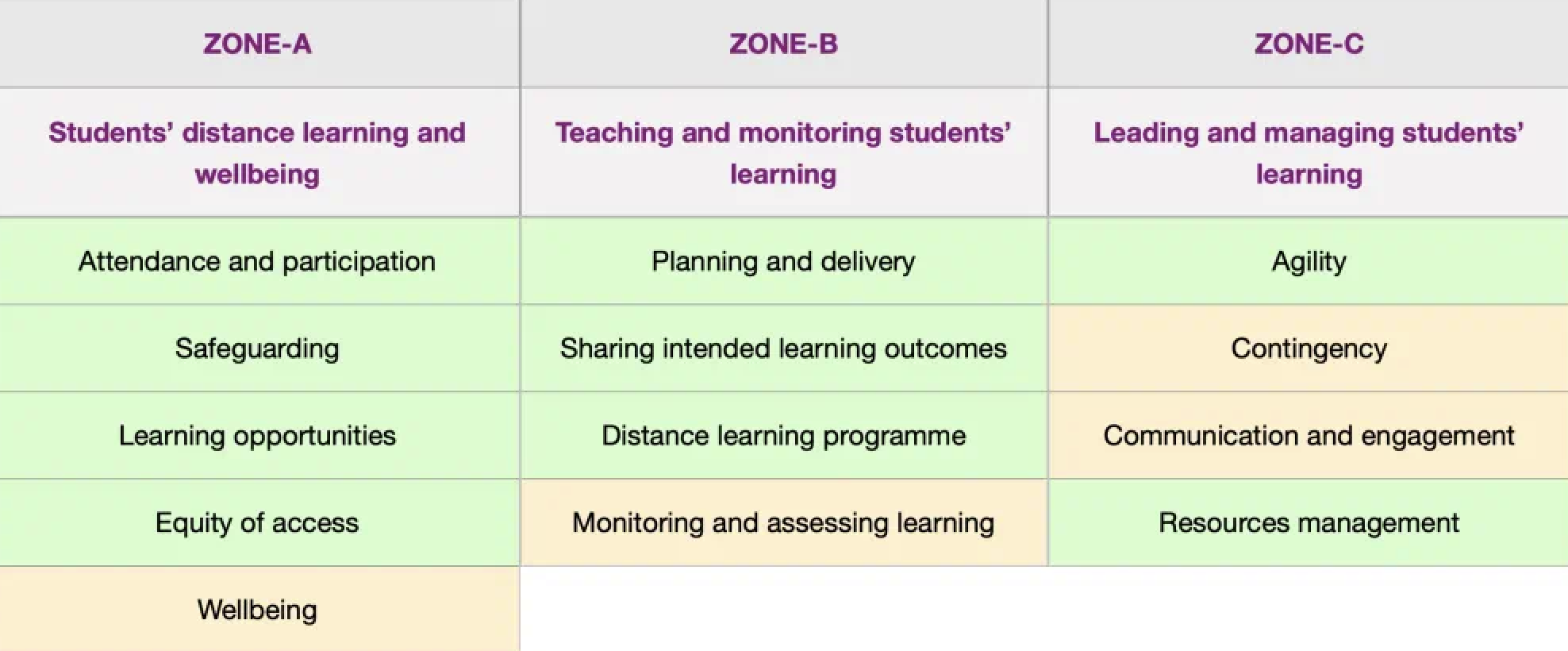 To know more about the Distance Learning Profile, click the icon below: