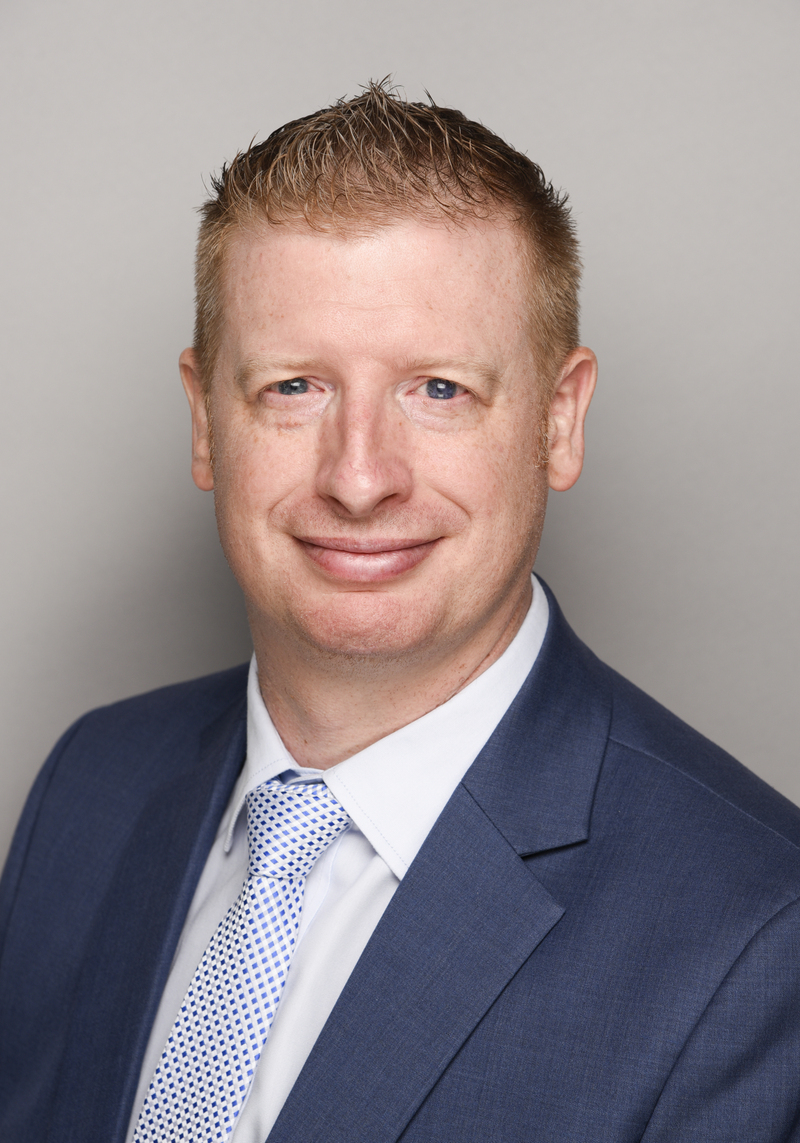 Mark Preece
Vice Principal
My name is Mark Preece and I feel extremely privileged to be joining GEMS Metropole School as Vice Principal.
I attended the University of South Wales, graduating with a BSc (Hons) in Computer Studies (2003). Having subsequently completed my PGCE, I qualified as a teacher the following year.
I began my education career in 2004, teaching Computer Science in South Wales. After 6 years in the United Kingdom, I moved to Brunei Darussalam, teaching at an international school. In 2016, I took up the post of Head Of Operations at an international school in Singapore, leading multiple academic, commercial and administrative departments.
With 18 years of school experience, I have enjoyed roles that include Deputy Head of Year, Head of Department, PGCE Teacher Trainer, Timetabler, Assistant Academic Director, Director of Academic Systems, Head Of Operations and more recently, Acting Principal.
Having worked with both the English National Curriculum and International Baccalaureate programmes, I firmly believe schools have a moral obligation to provide a rich, happy and personalised learning experience, where each student is afforded opportunities to reach their holistic potential.
In my spare time, I enjoy playing sports, keeping fit and spending time with my wonderful and supportive family. We are delighted by the prospect of working with the GEMS Metropole School community, living in Dubai and making new friendships. I look forward to meeting colleagues, students and parents in the near future.