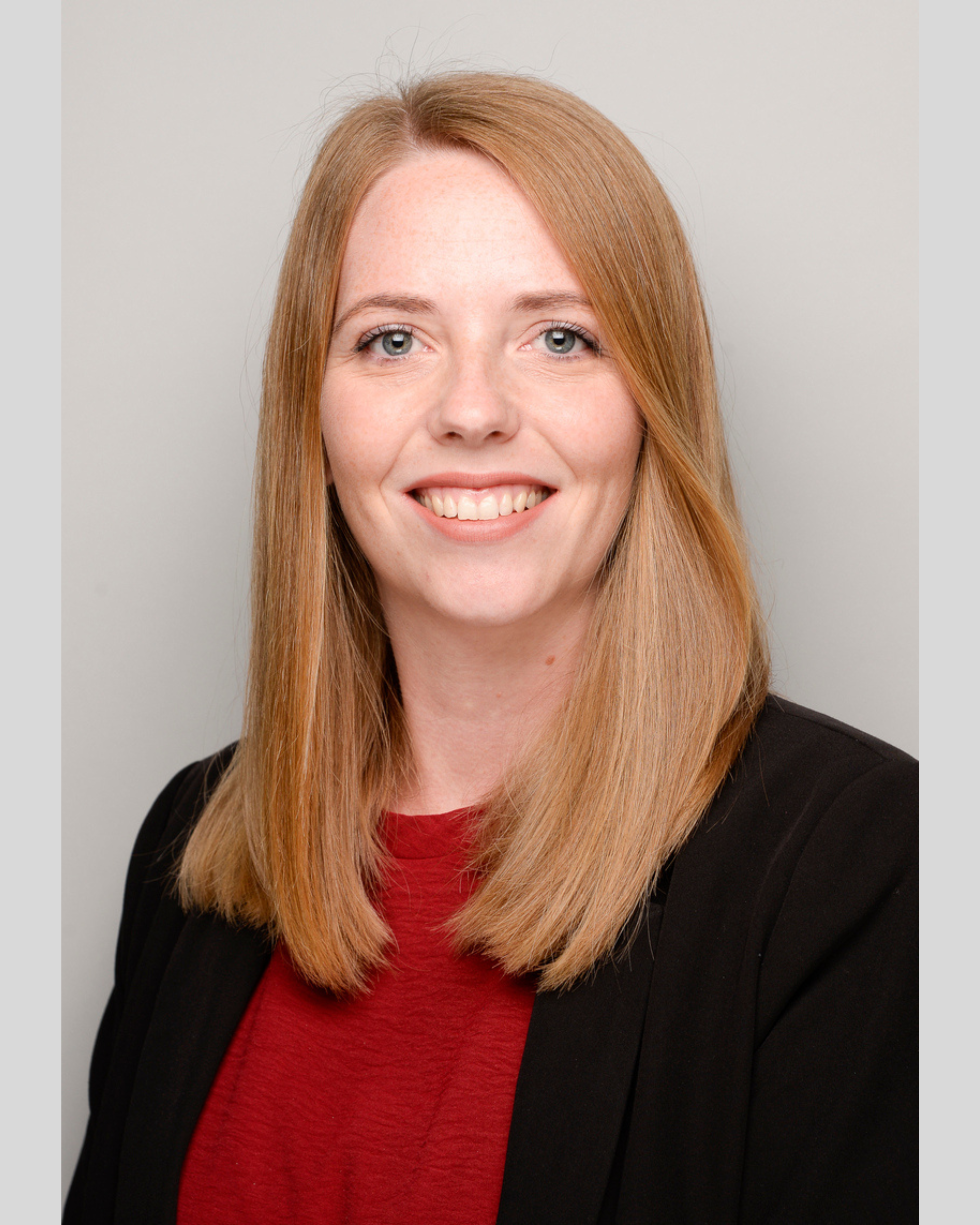 Leigh Saunders
Head of Science (Infant School)
Hello, my name is Leigh Saunders and it is my pleasure to introduce myself. This will be my 7th year living and teaching in Dubai and my 4th at GEMS Metropole. I live here with my husband and two young children, one of whom will start FS1 this September.
Creating positive relationships within the classroom is one of my top priorities as an educator. I firmly believe that when students feel valued, supported, and encouraged, they are more likely to thrive and reach their full potential. I believe every child should be given a wide range of opportunities and experiences in order to develop their knowledge and skill set, and develop a global understanding of the world we live in.
I ensure my lessons are fun, thought-provoking and engaging so that students become immersed in their learning experience. I use a range of strategies and methods to achieve this, including the use of digital technologies, practical activities and collaborative learning opportunities.
I have been teaching across Key Stage 2 for past ten years and was most recently Head of Year 6. This year, I am pleased to be taking on the role of Head of Science in the Infant School, having previously successfully led Science and Maths in other international schools. I hold a Post Graduate Certificate in Leading Learning and Teaching, alongside a CoachU qualification enabling me to coach and upskill fellow teachers. I have a passion for curriculum development and I am looking forward to working with the Infant team to bring Science and Understanding the World to life in, and beyond, the classroom!
I value parental engagement and look forward to working alongside you next year to support your child to have a fantastic year!