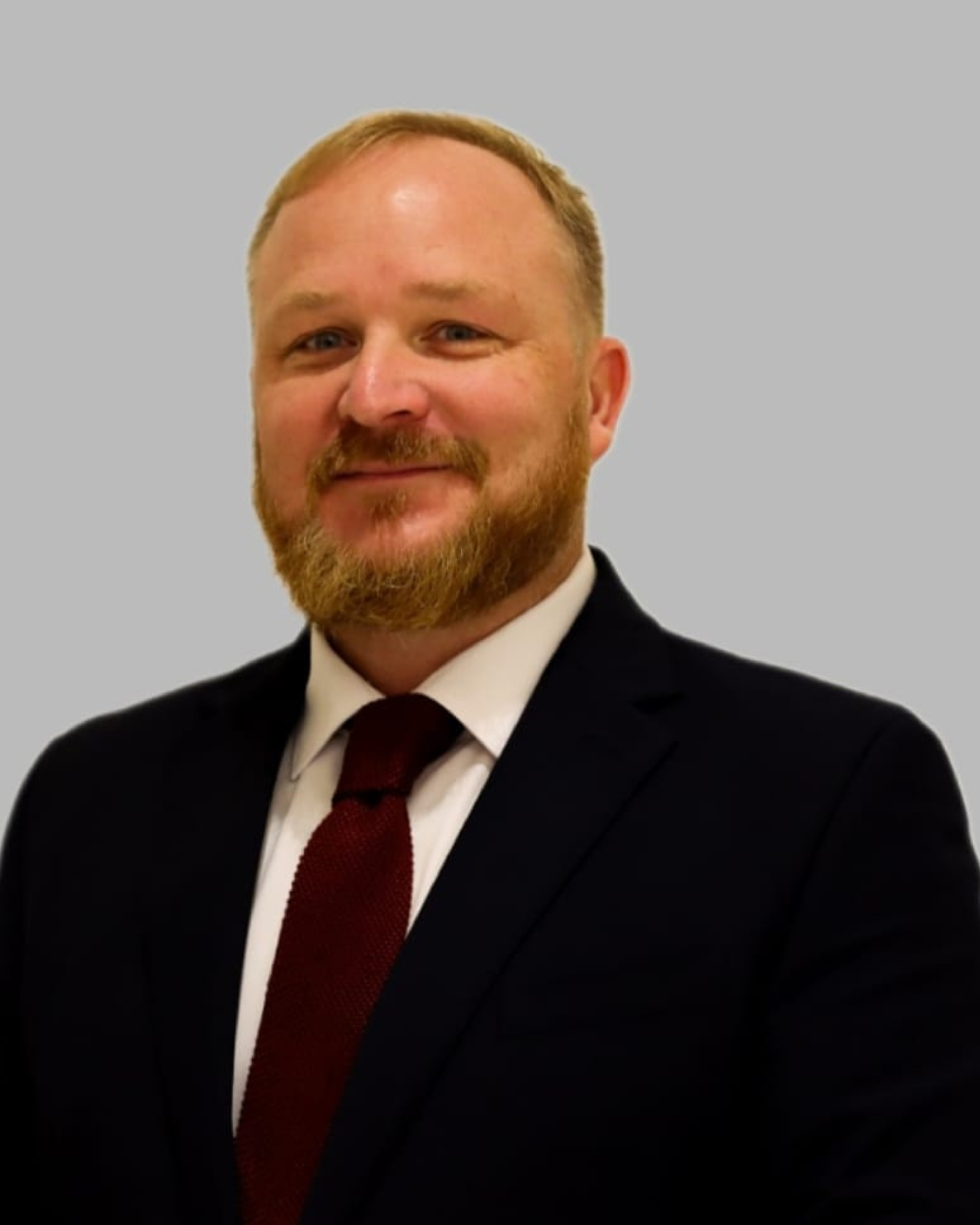 Stuart Wilson
Head of Science
My name is Stuart Wilson, and I am joining GEMS Metropole as the Head of Science. This marks an exciting new chapter in my teaching career, which has been based in Dubai for the past two years.
I hold a Master's Degree in Pharmaceutical Chemistry and have a robust educational background that has honed my ability to impart complex scientific principles in a clear, accessible way, and to relate these concepts to the real-world applications that ignite students' interest and understanding.
Outside the classroom, I am a keen adventurer with a passion for running and hiking. I've trekked some of the world's most iconic trails, experiences that have instilled in me a deep appreciation for the wonders of the natural world, a sentiment I bring to my teaching practice.
As I transition into my new role at GEMS Metropole, I am eager to share my love for science with my students. My teaching philosophy revolves around creating dynamic, engaging, and intellectually stimulating lessons that encourage students to achieve their full potential. I aim to cultivate an inclusive and supportive learning environment that caters to the unique needs of every student.
Living and teaching in Dubai has been a remarkable journey, and I am excited to bring my experience and passion to GEMS Metropole. I look forward to contributing to the school community, encouraging scientific curiosity, and guiding the next generation of scientific minds.