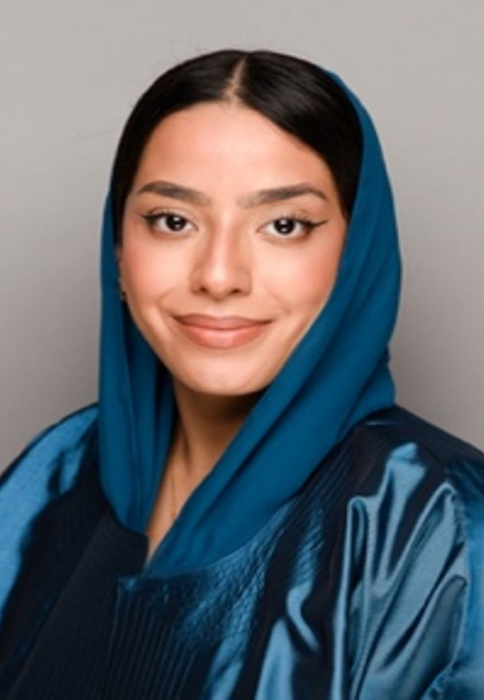 Alisia Argyrou
English as an Additional Language Specialist Teacher
My name is Alisia Argyrou, and I am thrilled to be joining GEMS Metropole for my second year as an ELL specialist teaching years 1, 2 and 6.
With six years of experience teaching English as an Additional Language (EAL) in a primary setting, I am eager to bring my passion for inclusive education and cultural diversity to the classroom. Creating inclusive settings where every student feels valued and celebrated for their unique backgrounds and perspectives is at the core of my teaching philosophy. I believe that by fostering a supportive and nurturing learning environment, students can thrive academically, socially, and emotionally.
I am committed to creating a safe and comfortable space for each child to grow, learn, and reach their full potential. In addition to teaching, I have a love for reading, swimming, and engaging in philosophical debates.
These personal interests often find their way into my teaching practice, where I encourage critical thinking, open-mindedness, and curiosity in my students. As we embark on a new school year in September, I am excited to bring my extensive skill set and experience to my new students. It is my goal to provide them with the tools, knowledge, and support they need to progress academically and develop as well-rounded individuals. I am truly looking forward to getting to know each student, building meaningful connections with them, and embarking on an exciting learning journey together.