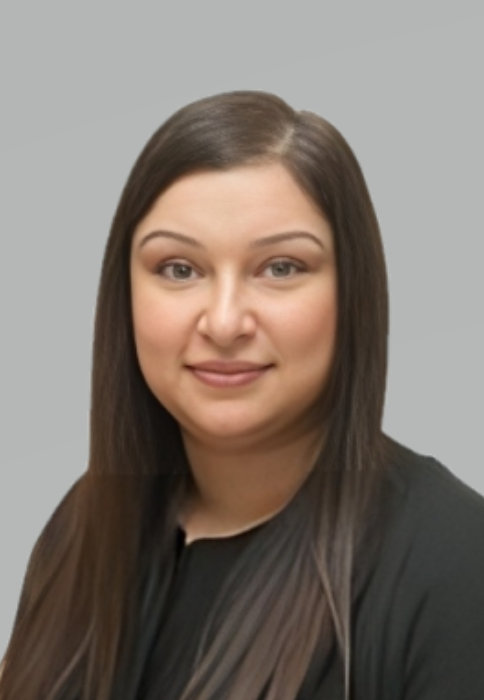 Neesha Pal
Deputy Head of Inclusion - Primary & FS SEND Support Teacher
My name is Neesha and I am delighted to be joining the Inclusion Team at GEMS Metropole as Deputy Head of Inclusion - Primary.
Following the completion of my studies in 2010, I began my teaching career at a school in the UK. Two years after qualifying, I was appointed as SENCO and went on to complete the National Award for SEN Coordination in 2014. This gave me the foundation and professional knowledge which underpin effective leadership and practice as well as the expertise to be able to lead and coordinate SEND provision effectively.
In 2015, I embarked upon the National Professional Qualification for Senior Leaders which led to my promotion as Assistant Headteacher for Inclusion and SEND in 2017. This role was vital in being able to promote and be a voice for students with educational needs and disabilities on the Senior Leadership Team.
I moved to Dubai in 2018, where I joined GEMS Al Barsha National School as Head of Inclusion. During my time at GNS I gained a plethora of strategies and invaluable experience in being able to support Students of Determination and their families from all cultures and backgrounds from across the world. I led my team through successful DSIB Inspections, GEMS Reviews, Emirati and Remote Learning Inspections.
I thrive on seeing students succeed with their learning and I truly believe that every child is gifted; they just unwrap their packages at different times. This is where I play a role in unlocking their potential to achieve and become life-long learners.
I look forward to meeting and working with you and your child.