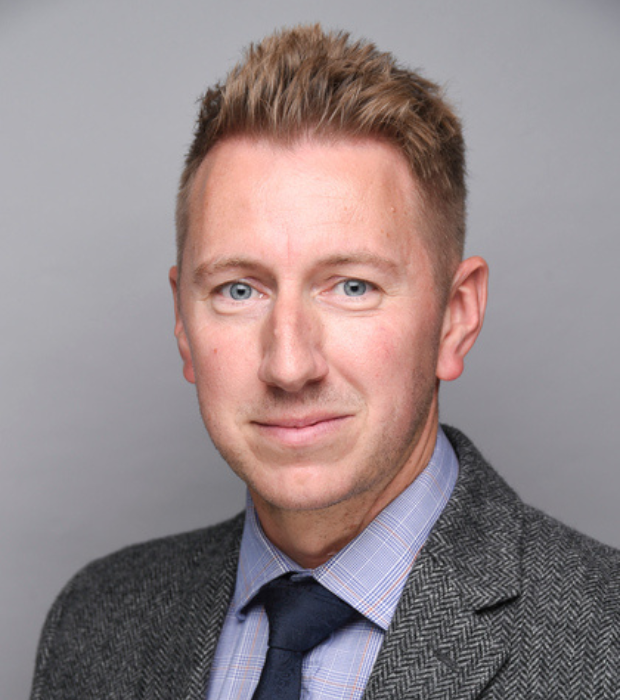 Joseph Gannon
Assistant Headteacher of Secondary
My name is Joseph Gannon and I am delighted to be progressing into the role of Assistant Head teacher at GEMS Metropole. My role will be a pastoral, focusing on Rewards, Behaviour, Attendance and PSHE (Personal, Health and Social Education). I am a firm believer that strong focus on pastoral support is as valuable as driving academic excellence. Only when the two go hand in hand can we begin to develop well-rounded global citizens.
This will be my fifth year at Metropole and in Dubai, I am originally from Salford in Greater Manchester in the UK. I hold a BSc Hons degree in Sports Rehabilitation and numerous qualifications in different sports. I am a former Great Britain swimmer and Iron Man and I enjoy spending my free-time in the outdoors with my wife and two young daughters.
I have over 13 years of teaching experience. I have held various different leadership positions throughout my teaching career so far, these include; School Sports Coordinator, Head of Year, Head of department (PE) and Assistant Head teacher (Secondment). I am looking forward to utilising all of the skills and experiences I have had so far in making a huge difference within the Metropole community.
I always try to ensure that I create a caring, honest positive environment in which each individual is valued and is given the opportunity to meet and exceed their own expectations of themselves. I pride myself on being hard-working and organized and strive to always put the success and happiness of pupils at the forefront of my work.
Our students should come first in every decision we make as educators and as leaders. We must force ourselves to question and challenge any decision whereby the outcome for pupil progress and wellbeing is not the priority.
I am really excited for the year ahead and will continue to use my vast experience and skills to support students and staff in GEMS Metropole in my role as Assistant Head Teacher.
More To Explore
Secondary Curriculum

GEMS Metropole School teachers plan challenging, well-organised, interesting lessons with good pace, and incorporate a range of teaching and Assessment for Learning pedagogies. There are regular opportunities for leadership, decision-making and problem solving and pupils are encouraged to take an active role in the learning opportunities they encounter.

Sixth Form

Our Sixth Form will inspire our school student leaders to follow the guiding principles of our school, to develop academically, culturally and physically through a commitment to academic achievement and success; by being responsible citizens when representing the school through community service; and by displaying an overall commitment to tolerance and respect in all they undertake.