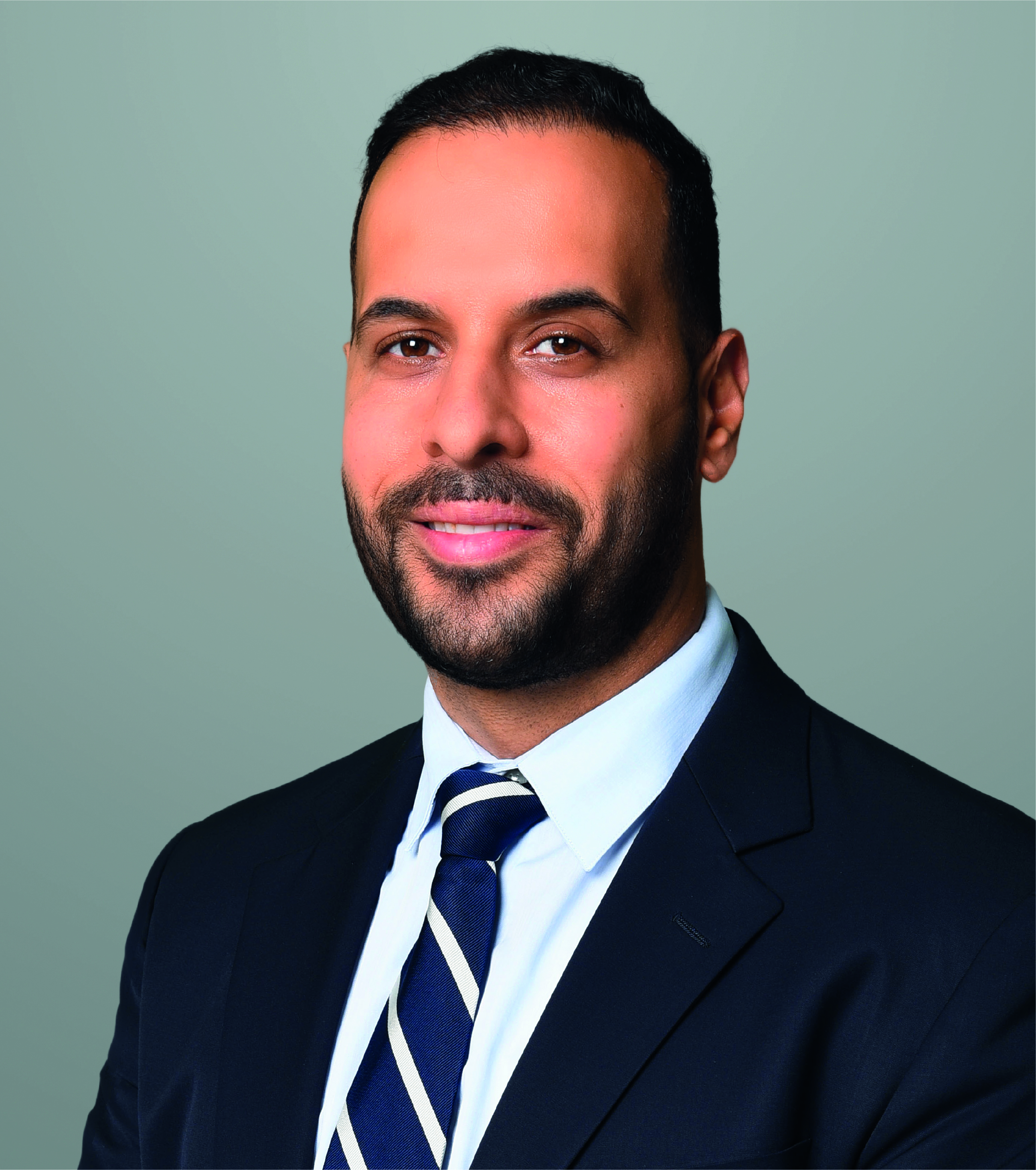 Mahmoud Ali
Director / Coach of Arabic and Islamic Studies
My name is Mahmoud Ali, my journey started with a Bachelor degree of Arabic and Islamic studies from Egypt, and now I am very humbled and honored to be able to work alongside great leaders, teachers and children as the Arabic and Islamic Studies Coach/Director at GEMS Metropole.
My interests include travel, reading and sports. I still enjoy playing football, and I am a Barcelona fan, but can at least claim that Alexandria Stadium was the closest football ground to where I was born, lived and went to school.
2019-2020 school year marks my 19th year in education with 15 years' experience in Dubai- UAE. Most recently I have assumed the roles of the director of Arabic and Islamic studies in different schools in Dubai. My educational background includes a degree in International Educational Leadership from Miami-Florida, USA. Moreover, I am a certified IB Trainer and I have presented many workshops and training sessions for Arabic, Islamic and western teachers in several countries; in the Arab region (Jordan, UAE, KSA, Bahrein and Egypt), as well as Europe (UK, Greece, Holland, Italy and Spain) and USA.
In addition to being an educator, I am also a privileged and proud father of two children; my eldest is a ten years old daughter and my youngest is a one-year-old son. As a father of two children, I share with you high ambitions for what our students should strive to achieve. Helping to shape the future of the next generation is at the core of my teaching practice and leadership. I believe learning both in and outside of the classroom is the key to every child's success; academically, socially and personally. For me, being an educator is to ensure that every child is provided with an inspirational, challenging, yet supportive learning environment where they can thrive and achieve on many different levels, developing the confidence to become our future leaders.
My goal for the Arabic and Islamic Department is to ensure that all students achieve both academically and socially beyond personal expectations and prior attainment, that they experience an outstanding and enjoyable education and are able to sustain the life of their choice whilst making a positive contribution to their communities.
We can achieve this ambitious vision through addressing three key areas; firstly, improving outcomes for all of our students; secondly maintaining a relentless focus on improving the quality of teaching and learning; and finally by developing high standards of behavior, life skills and an entrepreneurial spirit in all our students that will equip them for their future.
I firmly believe that every child can exceed, and that the cooperation between home and school builds trust and self-esteem in students. Thus our students can use their highest potential to shape their future, consequently, the future of our community and our nation. With my goal of advancing the culture of excellence here at GEMS Metropole, I am devoted to continually exploring new ideas to meet the needs of all students and to interact with parents and community members more efficiently. I can assure you that I share in this school community's dedication to caring for our students every day while providing them with a meaningful learning environment. I have no doubt that this is the best place to be.
More To Explore
Arabic and Islamic

We teach Islamic Studies from Year 1 to Year 12 for native and non-native Arabic speaker Muslims as part of the normal school curriculum