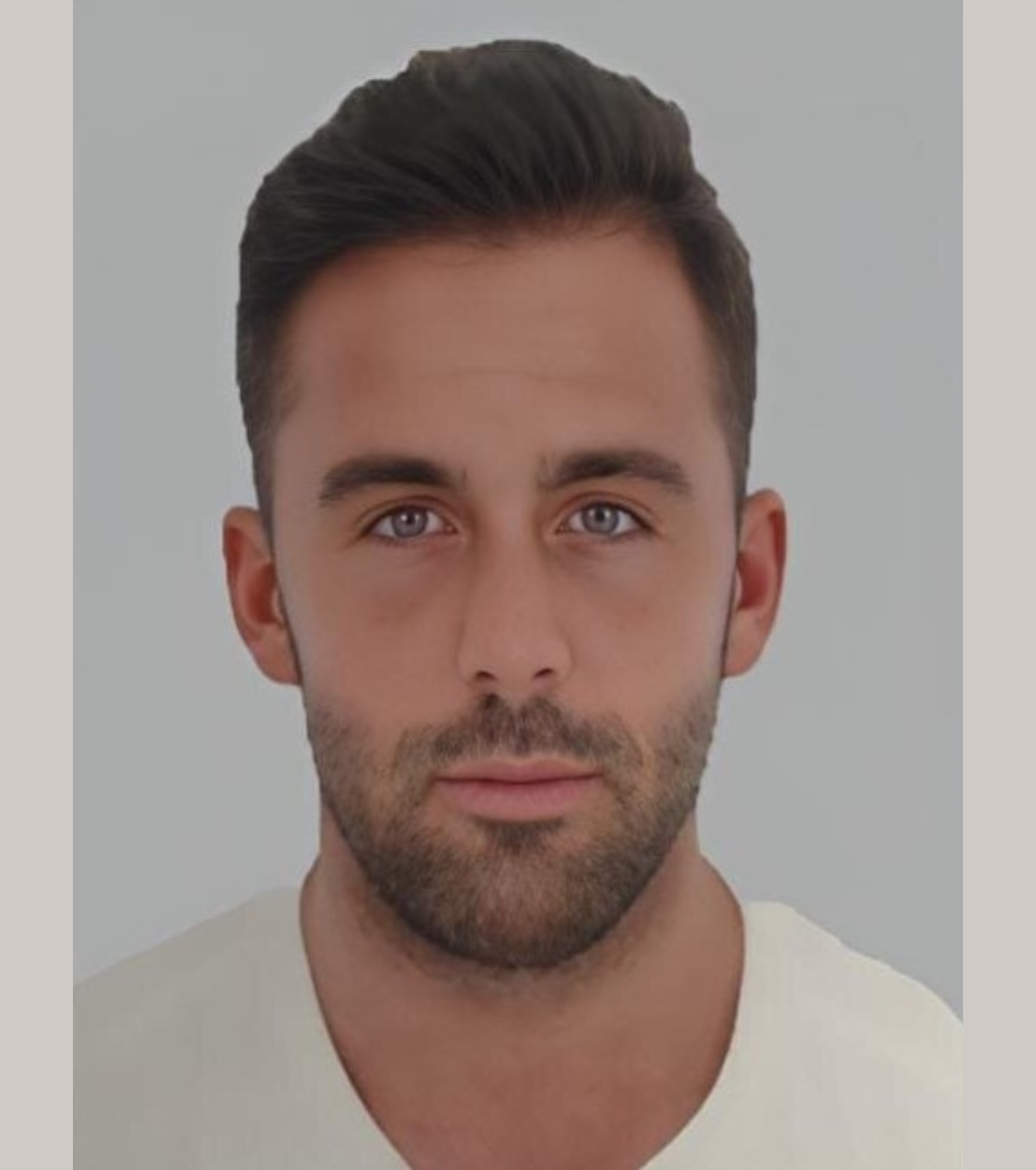 Bradley Mant
Teacher of PE & Head of Sports Nutrition
My name is Brad Mant and I'm really looking forward to getting started at GEMS Metropole this coming academic year.
I have been in the UAE for 8 years, previously working at GEMS Wellington International as a PE teacher in both primary and secondary settings. I have over twelve years of teaching experience both in the UAE and the UK. I also hold a Diploma in Sports Nutrition and a Sports Science degree from The University of Birmingham.
The new role at MTS combines the two passions in my life, food and fitness. I am looking forward to working with, and offering lots of fun engaging activities for children, parents, staff and the school community. I will be working across the whole school to develop our children's understanding of the importance of eating well and making good food choices. Nutrition is essential for physical growth and a child's development, and it provides the necessary energy for children to engage in physical activities and participate actively in learning. I look forward to working within the PE department alongside our strength and conditioning coach, implementing the High-Performance Institute, and harnessing the power of nutrition to make our athletes in Mustang teams perform at their best.
In my spare time I like to keep fit by running, working out in the gym and entering CrossFit competitions. I also like to socialise with friends and love to travel as much as possible. I often use the weekends and holidays to visit other parts of the UAE and explore new countries.
If you would like to contact me, please send an email to [email protected]