Sunday 20th November 2022, 10:00am - 12:00pm
Meet The Leaders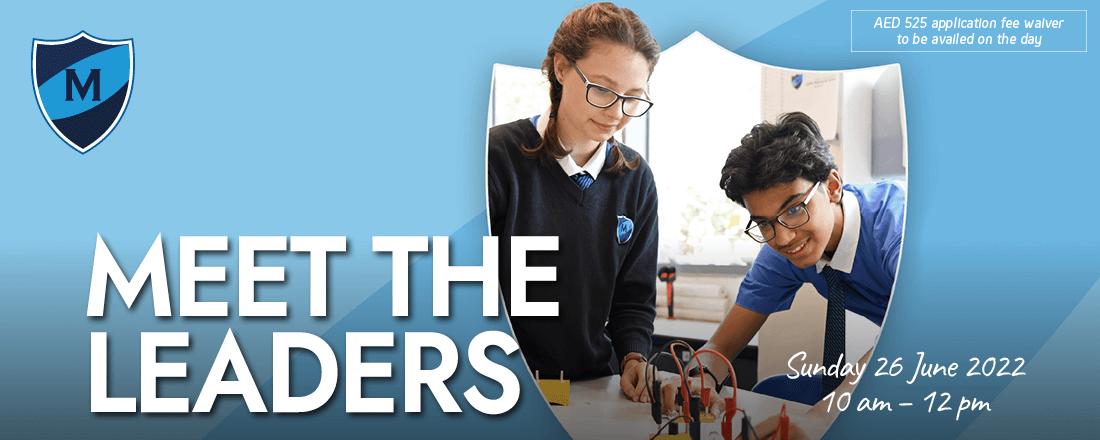 Meet our Leaders at our Open Day for a real in school taster day.
Parents will have the chance to understand firsthand why our students enjoy being part of our community and how our dedicated teachers ensure that every young person's learning is at the heart of what they do.
Our natural environments on campus give your children a chance to explore and discover as well as be independent and develop resilience in their own learning.
Register for the event to find out more about our leading British Curriculum school in Motor City.
We look forward to seeing you there!