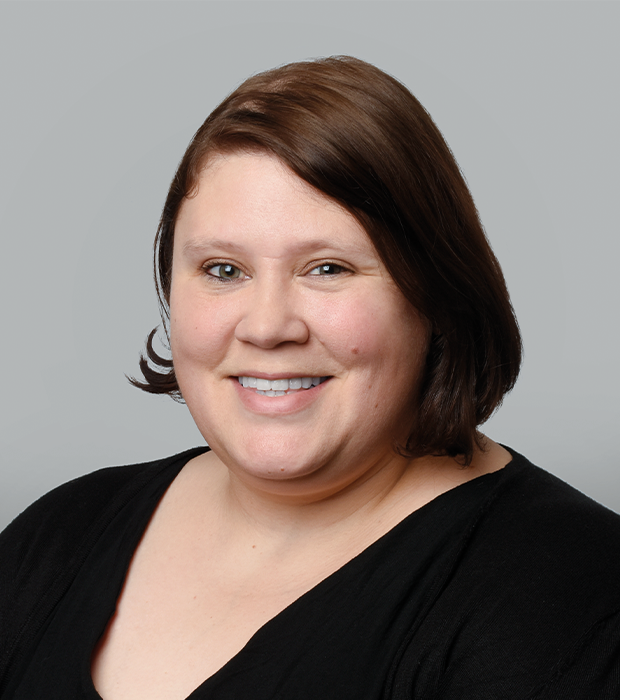 Amy Harrison
Inclusion Specialist Teacher
"A good teacher can inspire hope, ignite the imagination, and instill a love of learning."
- Brad Henry
My name is Amy Harrison. I am very excited to be starting my third year at GEMS Metropole School. I qualified with a Bachelor of Education degree (Intermediate Phase, majoring in English and Remedial) from the University of Pretoria, South Africa in 2012.
I have always had a passion for working with children, especially children who needed that extra bit of help. For the last five years I have had the privilege of working at Unity College, a special needs school in Johannesburg, South Africa. During that time I have been exposed to a number of different learning styles, and been able to go on courses to help me better understand the children that I work with.
I believe that by sharing my passion for teaching and learning, using enthusiasm and empathy to connect with the children, and igniting the hope, they can achieve anything they put their minds to.
My mission as an educator is to promote inclusion, differentiation and positive learning; to spark learner enthusiasm for learning and to provide a strong foundation for lifelong learning.