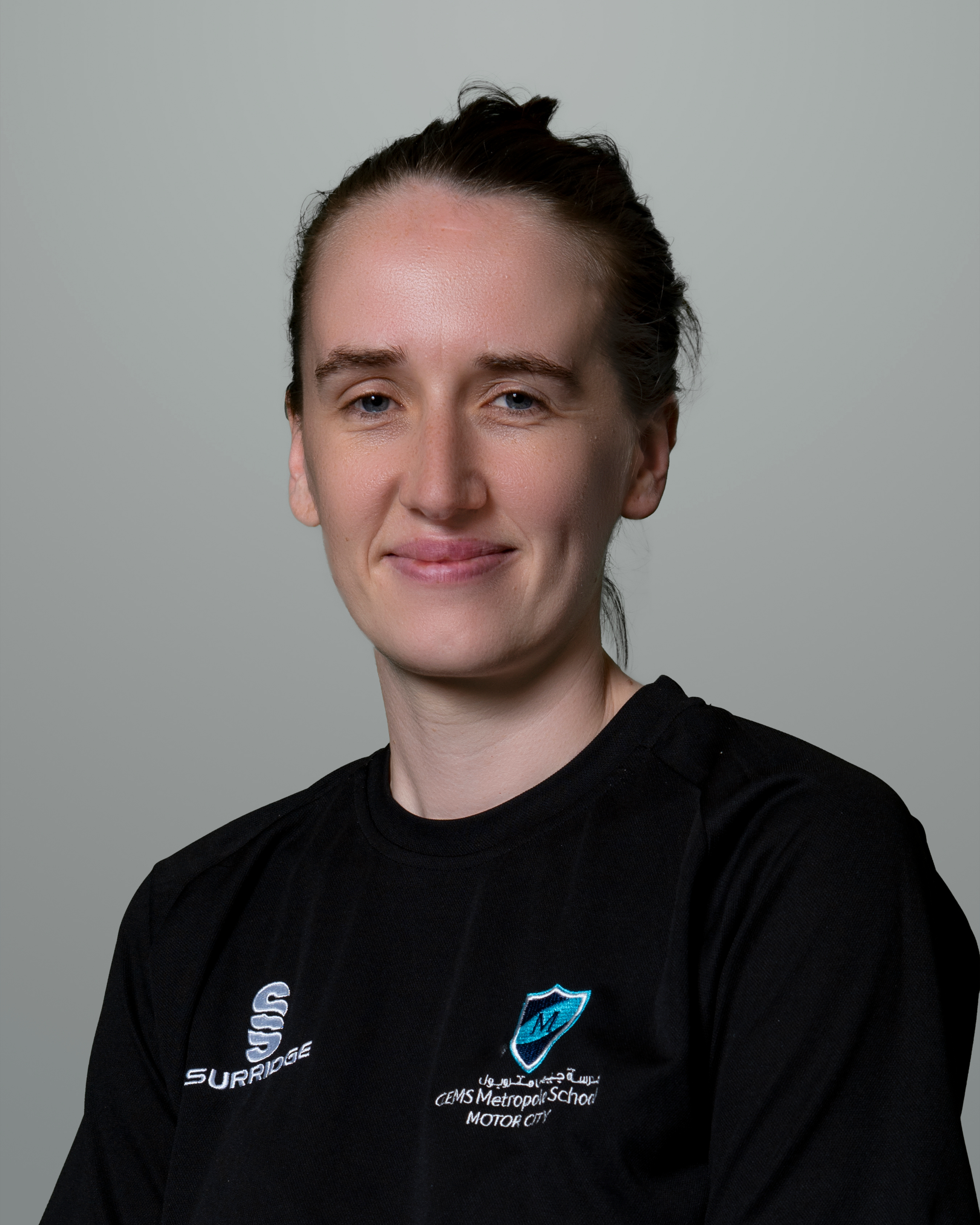 Helen Kermath
Head of Performing Arts
My name is Mrs. Kermath and I will be moving into my 3rd year at Gems Metropole as Head of Performing Arts. I look forward to continue bringing the sights and sounds of Performing Arts to the classrooms and halls here at Metropole. I completed a Bachelor of Music at Salford University in England and, completed my PGCE at Manchester Metropolitan University and the Royal Northern College of Music. I have been teaching in the UAE for 11 years and I have taught Music from FS1 – Year 13. Prior to moving to the UAE, I taught secondary Music in the North of England.
During my time in the UAE, I have strived to make music making accessible to as many students as possible. I have worked with a lot of external musicians and companies to create opportunities for students to work alongside professional musicians.
I am extremely passionate about teaching Music. I strive to create lessons which are innovative, stimulating and which motivate learners to work to their full potential. I always aim to create an inclusive classroom which meets the needs of all learners. I am passionate about creating performance opportunities and look forward to the events here.
My daughter moves up into Year 2 here at MTS and, my son will be joining the MTS community as he starts FS1 this year. We cannot wait to join in with all the community based events planned for this year.