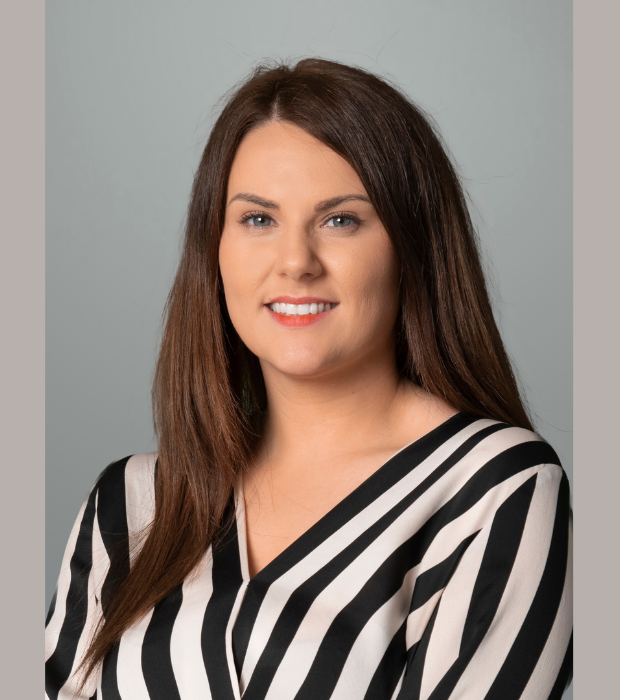 Jessie Cleary
Head of Year 4
My name is Jessie Cleary and I am thrilled to introduce myself as the Head of Year 4.
I have 12 years of teaching experience, including 5 years at GEMS Metropole School where I have taught in Key Stage 2 and, most recently, taught for a year in the Inclusion department.
My teaching philosophy revolves around creating a supportive and inclusive learning environment, where every student can thrive and develop their full potential, and I aim to ensure this is reflected throughout all of the Year 4 classes.
In my free time, I enjoy cooking, reading and hiking (although I prefer to do this in slightly cooler places!).
I am excited to work closely with the new students and families to ensure a successful and fulfilling academic journey. Together, we will nurture their growth, encourage the students' curiosity, and celebrate their achievements.