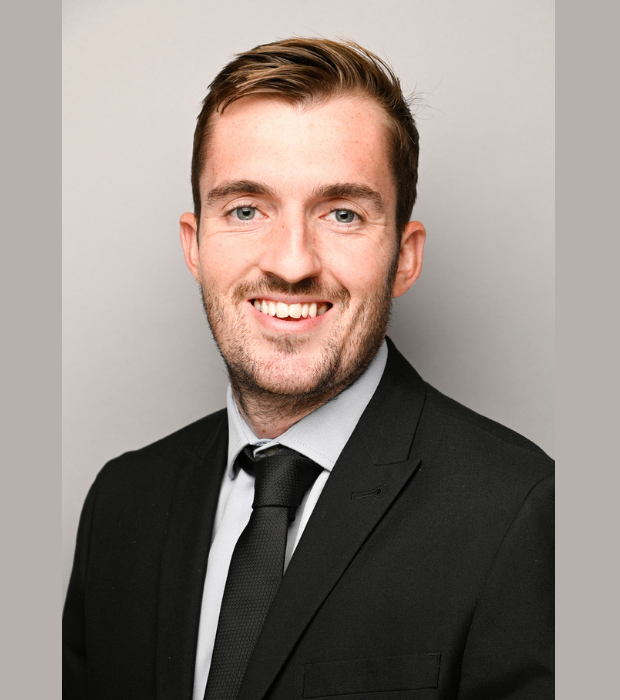 Sean Sweeney
Head of Year 3
My name is Sean Sweeney and it is a pleasure to introduce myself as the Head of Year 3 for the 2023-2024 academic year. I am originally from Harrow, an area in the North West of London. I completed my postgraduate teaching course after initially studying Sociology and Criminology at the University of Surrey. Prior to moving to the United Arab Emirates, I taught for three years across years 2, 3 and 4 in a primary school close to my home. In addition to this, I also built further experience working with children through coaching football camps across Canada over two summers, which was an experience I loved.
I am now moving into my sixth year at Gems Metropole School so have an extensive awareness of the school and the journey it has been on. I have again worked across multiple year groups in the school and move to Year 3 on the back of three years in Year 5. My time in teaching has led me to develop a vast understanding of the curriculum and how to best to support each pupil.
As a Head of Year, I will create a positive working environment across the year group and plan lessons which engage and inspire pupils so that they love coming into school each day. High expectations will be held to ensure pupils are respectful, hardworking and determined to achieve the best they possibly can.
Outside of school, I enjoy keeping fit and playing sports, particularly football. Part of my decision to move to Dubai was a desire to travel further and I have been fortunate to visit many amazing countries since moving here in 2018 and I hope this continues!
I am really looking forward to the new academic year, working with you, and doing my utmost to ensure your child achieves their full potential.