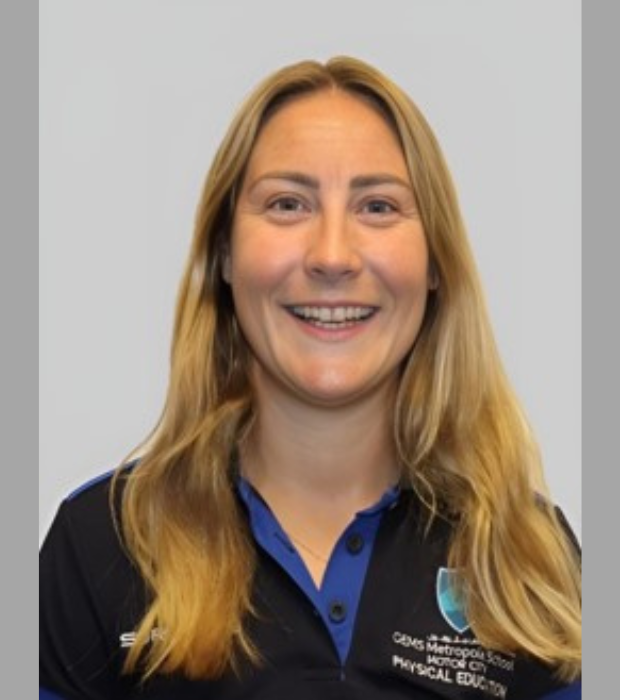 Serena Walker
Head of Year 8
My name is Miss Serena Walker and I will be starting my third year at GEMS Metropole as part of the Physical Education department and as Head of Year 8.
This year I look forward to teaching PE across all years and being a part of the extensive extracurricular sports programme. I completed a Bachelor of Education with honors in Physical Education at The University of Edinburgh, in Scotland. I have 9 years teaching experience in both primary and secondary PE. Before moving to the UAE, I worked in Scotland, Australia and Myanmar in both State and International primary and secondary Schools. Delivering PE and health in both creative expressive and health and wellbeing faculties.
In my spare time I love to travel. I am fortunate to have combined my passion with working and have lived abroad for the past seven years. I am also an avid sports player, I play netball in a weekly league and am looking forward to playing at the Seven's tournament this year. I enjoy strength and conditioning training and regularly attend the gym before school. Lastly, I can often be found on my yoga mat at the start or end of a busy day and enjoy the peaceful nature of yoga.
I am extremely passionate about teaching PE and ensuring all students are physically literate and enjoy moving. I strive to create lessons which are engaging, exciting and meet the needs of all learners in front of me. I am a team player and dedicated in my teaching practices and to the wider school community. I look forward to continuing my journey with Gems Metropole, with the expansion and exciting opportunities on offer.