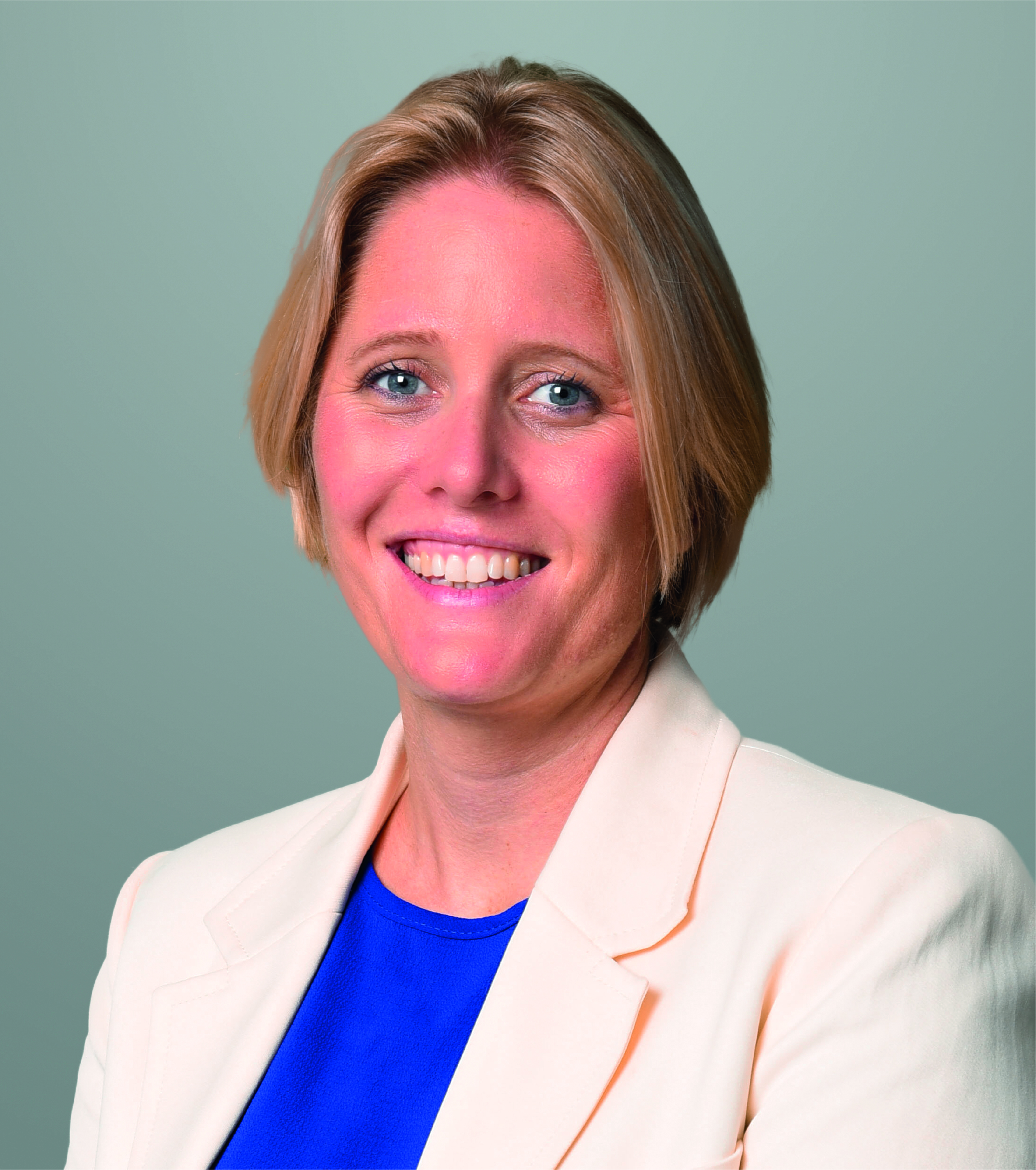 Emily Shepherd
Deputy Headteacher of Primary
My name is Emily Shepherd and I am delighted to have taken on the role of Deputy Headteacher of Primary at GEMS Metropole School.
Having completed a law degree at university and having spent time working in the banking industry I then continued my studies by completing a Post Graduate Certificate in Education.
My career in teaching started in Hampshire, England where I worked across a collaboration of three schools, assuming various roles and responsibilities from Key Stage 1 Leader to Head of School. During this time, I was also able to continue my studies and completed a Masters in Education through The University of Winchester.
Whilst working in Hampshire I was successfully appointed as a Specialist Leader of Education which allowed me to work in more varied and challenging settings; supporting teaching and learning across the primary phase.
I was also appointed as a Moderator of Key Stage 1 for the local authority and was trained to moderate Year 2 standards across the county.
I am joined at GEMS Metropole by my two sons who are both within the primary phase. Beyond school I love to spend time with my family and I keep active by running and swimming. As a family we love to travel and experience new cultures.
Teaching has always been a passion for me and it is wonderful to be able to continue my career in an international setting and to be a part of the GEMS community in Dubai.
More To Explore
Primary Curriculum

GEMS Metropole School teachers plan challenging, well-organised, interesting lessons with good pace, and incorporate a range of teaching and Assessment for Learning pedagogies. There are regular opportunities for leadership, decision-making and problem solving and pupils are encouraged to take an active role in the learning opportunities they encounter.

Foundation Stage

At GEMS Metropole we provide children with tailored learning experiences that are appropriate to individual children needs and interest, while underpinning their future learning. Through planned, purposeful play, our children are able to discover, practise and refine their skills in literacy and mathematics, as well as find out about themselves and their environment.