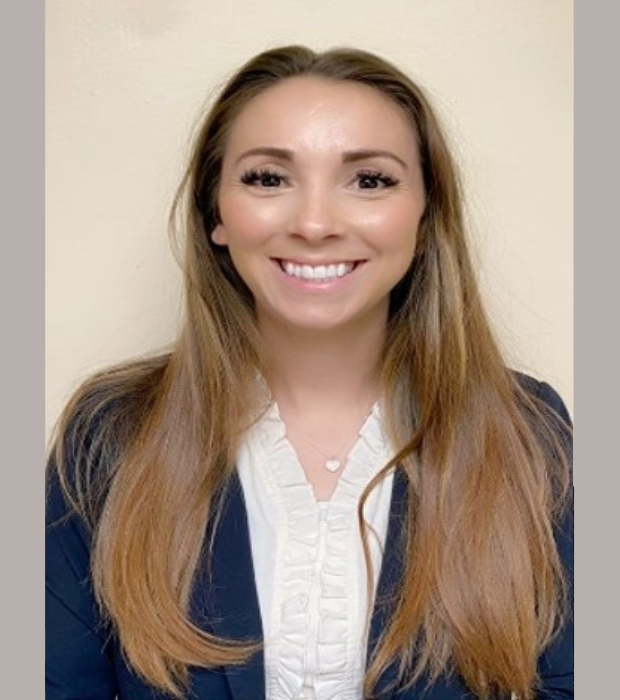 Erin Nelson
Assistant Headteacher of Primary
I am delighted to introduce myself as Assistant Head Teacher within Primary in GEMS Metropole. I am originally from Ayrshire in Scotland and most recently, was in the position of Head of Primary within a school in North Ayrshire.
I have over 12 years teaching experience as an educator of children aged 3 – 11. I studied a Bachelor of Arts in Childhood Studies at the University of the West of Scotland, before undertaking a Postgraduate in Education at Strathclyde University. After beginning my career in Education, I worked within a large school in South Ayrshire taking on the lead roles in Literacy and Play Pedagogy before moving into leadership roles within the school.
My passions in education then moved into data analysis and raising attainment across the whole school as well as taking the lead on this in the wider authority. I feel privileged to be a teacher and educator of young people and value my place in their educational journey.
Outside of school, I enjoy spending time with my family and taking part in a variety of outdoor activities with my 2 boys. Running is a huge passion of mine and I enjoy taking part in regular events to challenge myself.
I am delighted to be a part of the GEMS Metropole team and I look forward to meeting you all and building relationships with you all and your children.
More To Explore
Primary Curriculum

GEMS Metropole School teachers plan challenging, well-organised, interesting lessons with good pace, and incorporate a range of teaching and Assessment for Learning pedagogies. There are regular opportunities for leadership, decision-making and problem solving and pupils are encouraged to take an active role in the learning opportunities they encounter.