External Activities
External Activities through ESM
Delivering exciting instructional programs of extracurricular activities, holiday camps and extended learning opportunities to set children and young people on a lifelong journey of learning and self-discovery.
ESM governs a spectrum of professional sports and enrichment programmes for children, coordinates adult facility rentals and delivers full event management services in a safe environment, underpinned by integrated online systems.
Established in 2004, ESM continue to deliver on the ambition of bringing high quality sports education to the children of the Middle East at premium sports facilities across a network of school venues. Today, ESM is the UAE's leading sports services provider for children, adult, community and corporate users.
The benchmark of ESM is excellence and we are committed to evolve and invest in new systems and people to ensure delivery at the highest level.
Register online at https://esm.ae/
Click HERE for an example of the ESM Activities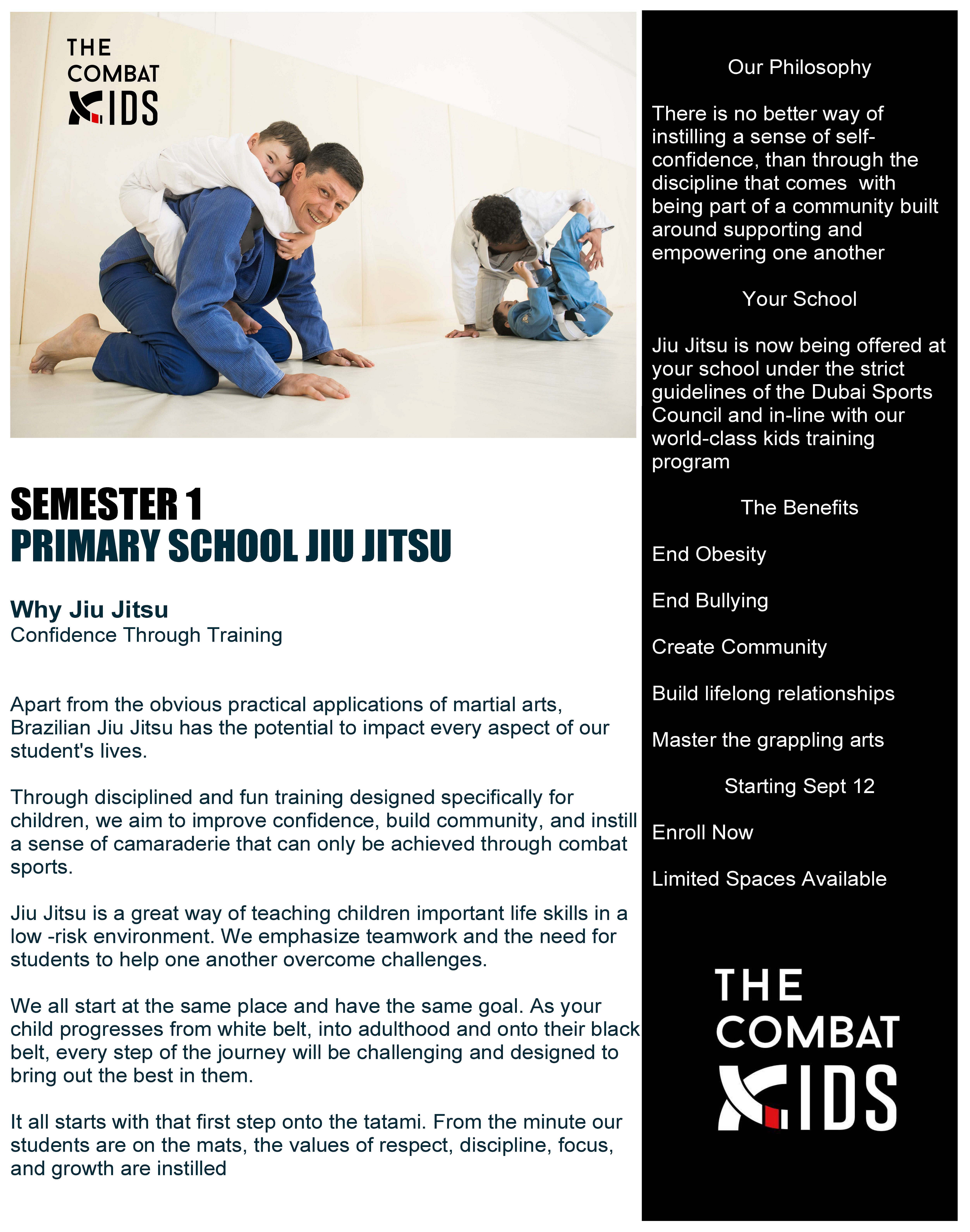 At GEMS Metropole we are committed to providing our pupils the foundations of a healthy lifestyle. Within each year group units of study include: Athletics, Invasion Games, Net & Ball Games, Striking & Fielding Games, Gymnastics, Dance and Outdoor pursuits.
School swimming lessons take place in our large outdoor pool. The aim is to provide a fun water based alternative physical activity while developing water confidence, stroke technique and an understanding of water safety.