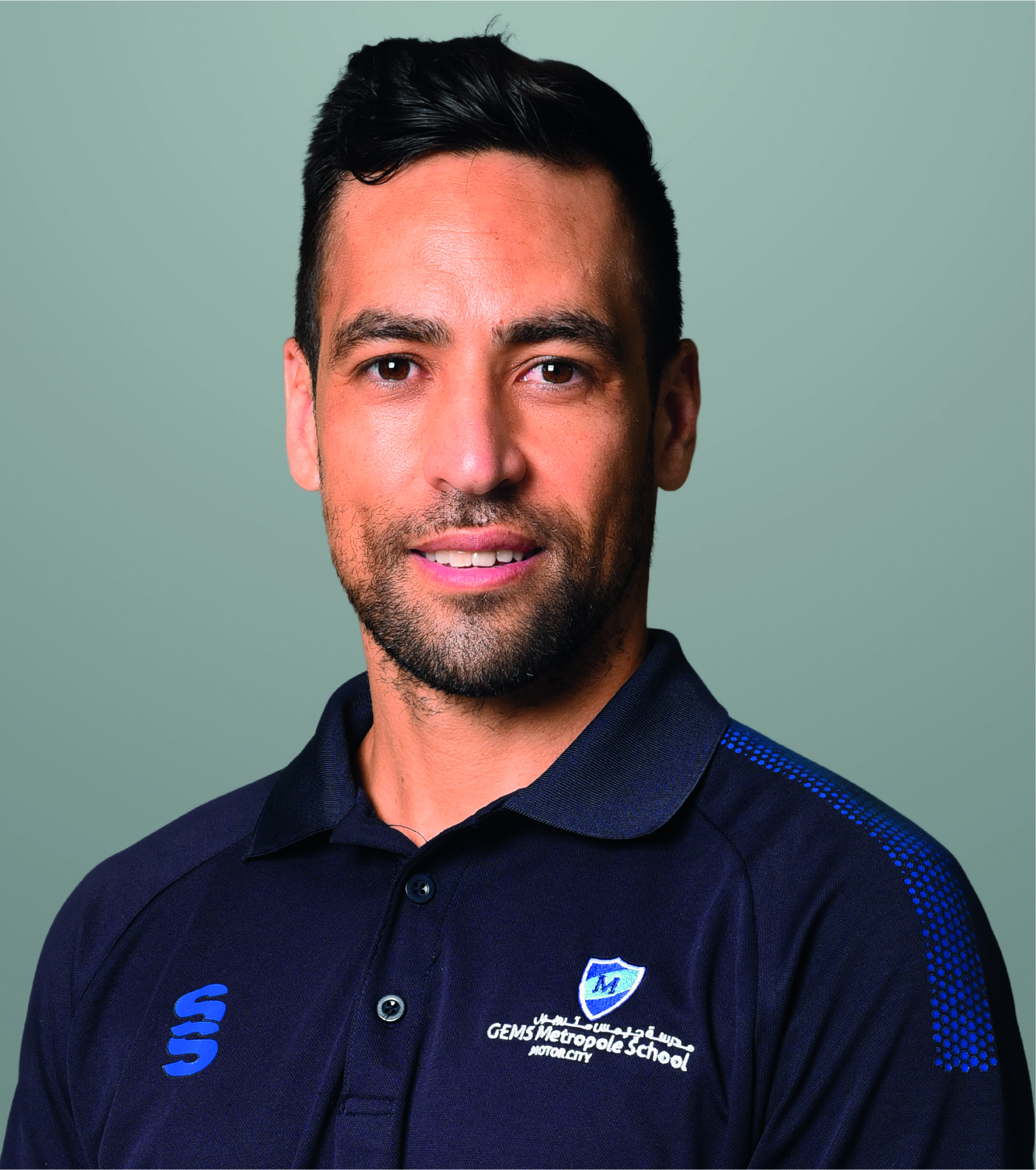 Jacques Le Roux
Teacher of PE & Head of Tennis
My name is Mr. Le Roux, I am a PE teacher at GEMS Metropole.
I began my teaching career at a primary school in Johannesburg, having gained fundamental experience there, I broadened my horizons internationally & have enjoyed the past 6 years at GEMS Metropole PE department.
My love for sports came from an early age, playing & eventually coaching whilst completing my studies...all for the love of sport. This has become a huge passion of mine as the reward of witnessing the development & potential of the learners, is truly great.
I am very passionate about Football and I have been fortunate enough to complete my UEFA B coaching licence. I have a strong drive and I aim to promote learner performance by inspiring my learners and making the learning experience fun and fulfilling.
I have recently started playing padel and its something I'm really enjoying at the moment!