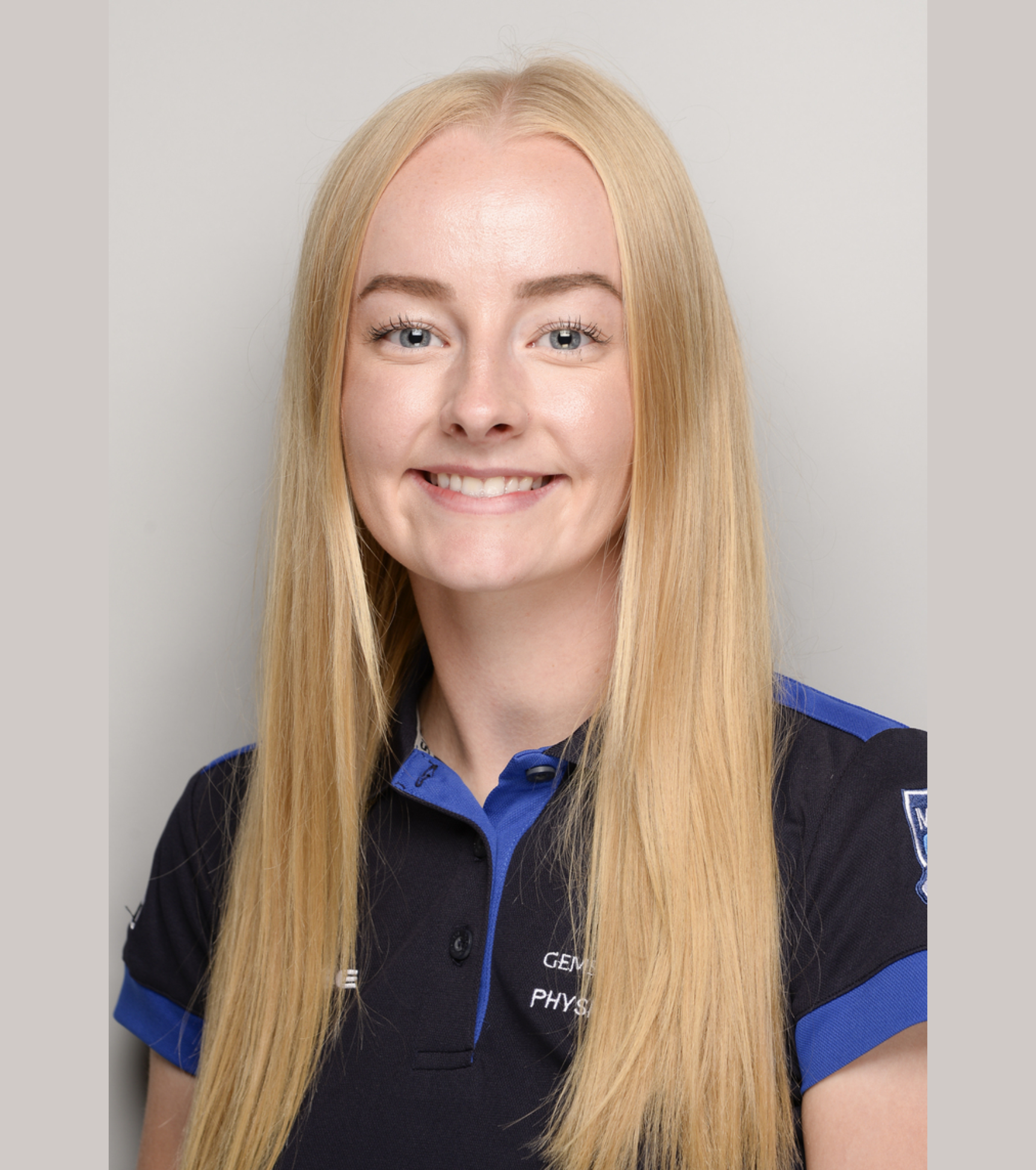 Laura McKechnie
Teacher of PE, Head of Swimming & Head of Williams House
My name is Laura McKechnie. I am really excited to begin my second year at Metropole as a Physical Education Teacher.
I am from Ayrshire, Scotland and graduated from the University of Stirling in 2021 with a Bachelor of Science (with Honours) degree in Sport Studies, Physical Education and Professional Education. I successfully completed my probation year in a Secondary school in the West of Scotland and after a rewarding year gained fully Qualified Teacher Status.
I have valuable experience teaching Physical Education in both Primary and Secondary schools across Scotland. I have also gained experience working closely with pupils who have additional support needs.
I always strive to create an environment where everyone has the opportunity to undertake the best learning experience possible, where individuals feel valued, safe and supported. I aim to meet the needs of all learners and share my passion with those I teach, inspiring pupils to develop their love of Physical Education, sport and lifelong learning.
In my spare time I enjoy staying active and have always been involved in a range of sports, both socially and competitively.
Having really enjoyed my first year at Metropole I look forward to continuing to support all pupils at Metropole to achieve their full potential.
If you would like to contact me, please send an email to: [email protected]