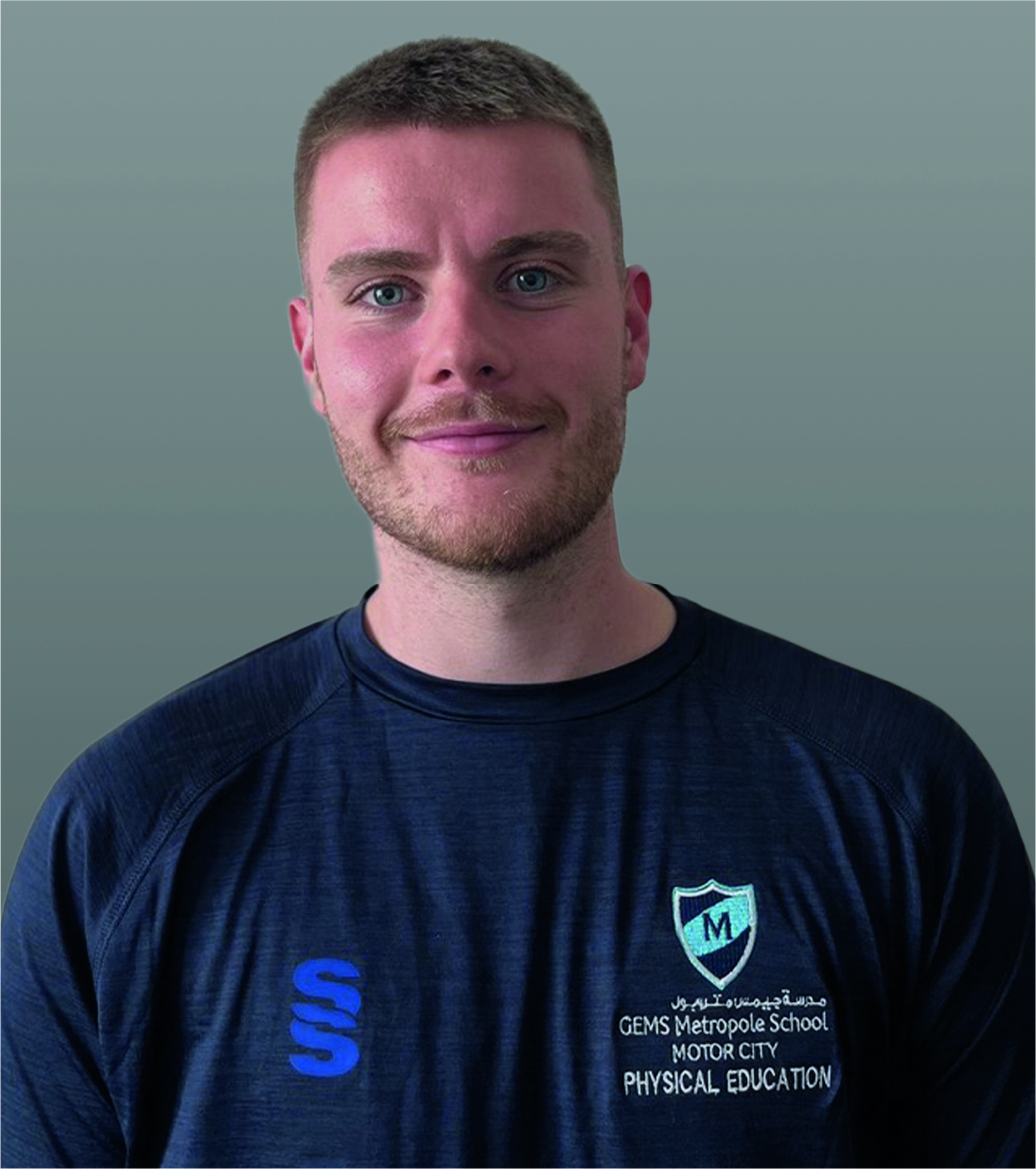 Louis Sharpe
Teacher of PE
My name is Mr. Sharpe and I am pleased to introduce myself to you ahead of the new academic year, I am really looking forward to continue developing students learning both inside and outside of lessons in addition to building those relationships with those I haven't had the pleasure of meeting yet.
With previous experience of educating in both the United Kingdom, United States of America and the United Arab Emirates, I pride myself in the ability to positively teach all those from different countries and cultures. I am a passionate and devoted teacher and thrive on being able to provide an engaging, comfortable and enjoyable learning environment for all students within my lessons whilst providing the very best duty of care and education.
My commitment to contribute to the wider school community has been evident within the last academic year, having led on the Mustangs Squads training throughout term 1 in addition to other extracurricular activities. With my area of expertise within Football, I am eager to continue leading the football programmes within the school being a UEFA B Licensed coach and having previous experience at Watford Football Club.
I look forward to continuing to bring my encouraging energy and passion for learning to Metropole whilst ensuring a positive learning experience for all students. I am honored to be a part of GEMS Metropole with all the exciting opportunities approaching in the near future. If you have any questions or queries at any point, I am always an email away - [email protected]