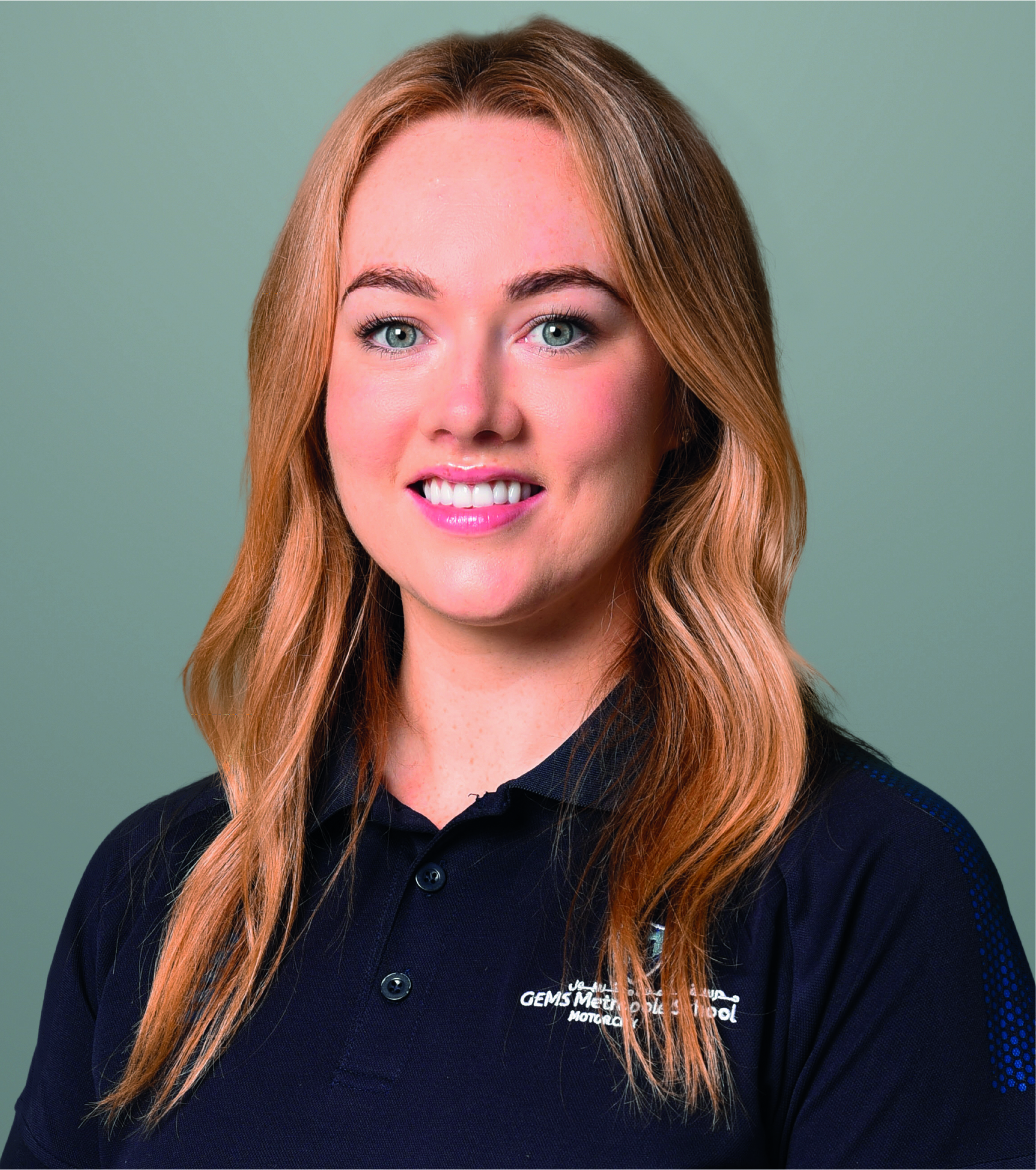 Yvonne O'Hara
Teacher of PE & Teaching and Learning Coach
My name is Miss O'Hara, and I am a PE teacher at GEMS Metropole School.
I have lived in Dubai and worked within GEMS for seven years. During this time, I have gained experience as Head of PE within the GEMS network as a founding member of staff at a National school in Dubai, before joining the Metropole community in 2019.
After graduating from St. Mary's University in London with first class honours in Secondary Physical Education, I spent three very rewarding years teaching in a large comprehensive school in Harrow. It was here that I developed my student-approach to teaching and dedicated time to create a dynamic and motivating environment in which all students are actively engaged in the learning process.
As a keen sportswoman, with a special interest in Netball, I have a clear passion for sport and education. I believe PE can positively impact every aspect of a student's life. PE encourages students to challenge themselves in a safe and inclusive environment, generating high performance and the opportunity for students to realise their own potential.
I am excited to continue sharing my experience and enthusiasm for sport with the students at GEMS Metropole School and the Mustangs squads, promoting lifelong participation in physical activity.
If you would like to contact me, please send an email to: [email protected]