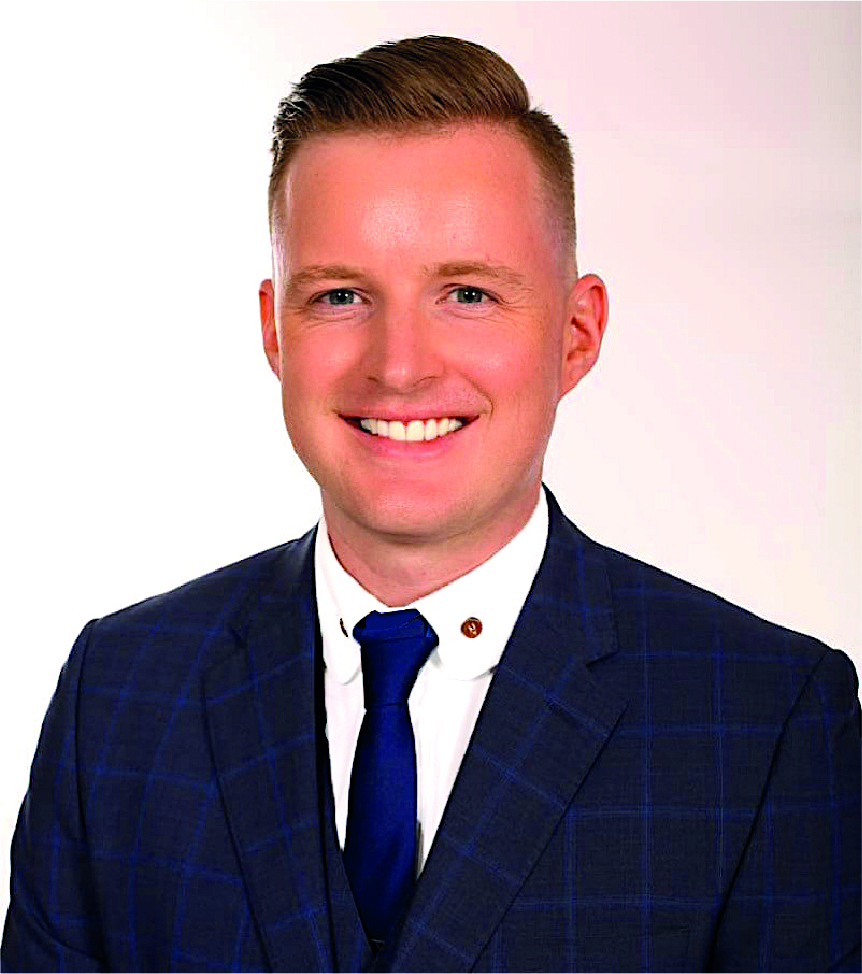 Brynn Cooper
Assistant Headteacher of Primary
My name is Brynn Cooper, and I have the privilege of being Assistant Head of Primary at GEMS Metropole. I am extremely excited to have joined a school which believes all of its students can achieve highly and strives for this.
I am originally from Staffordshire, England. I studied Sport & Exercise Science and graduated from Sheffield Hallam University before qualifying as a Primary Teacher at Keele University.
Since then, I have taught all age ranges from 3 to 11, firstly in the UK before working at another GEMS school in Dubai for three years.
During my time in Dubai, I have developed my leadership experience through the GEMS network as well as having the privilege of being accredited as a Global Lead Teacher through High Performance Learning.
I am passionate about classroom innovation and I am excited to work with the team at GEMS Metropole to ensure we prepare students for the future work and equip them with the life skills they will need to be successful.
I look forward to meeting you and your children throughout the year.
More To Explore
Primary Curriculum

GEMS Metropole School teachers plan challenging, well-organised, interesting lessons with good pace, and incorporate a range of teaching and Assessment for Learning pedagogies. There are regular opportunities for leadership, decision-making and problem solving and pupils are encouraged to take an active role in the learning opportunities they encounter.