Celebrations and Special Events
Special Days at Metropole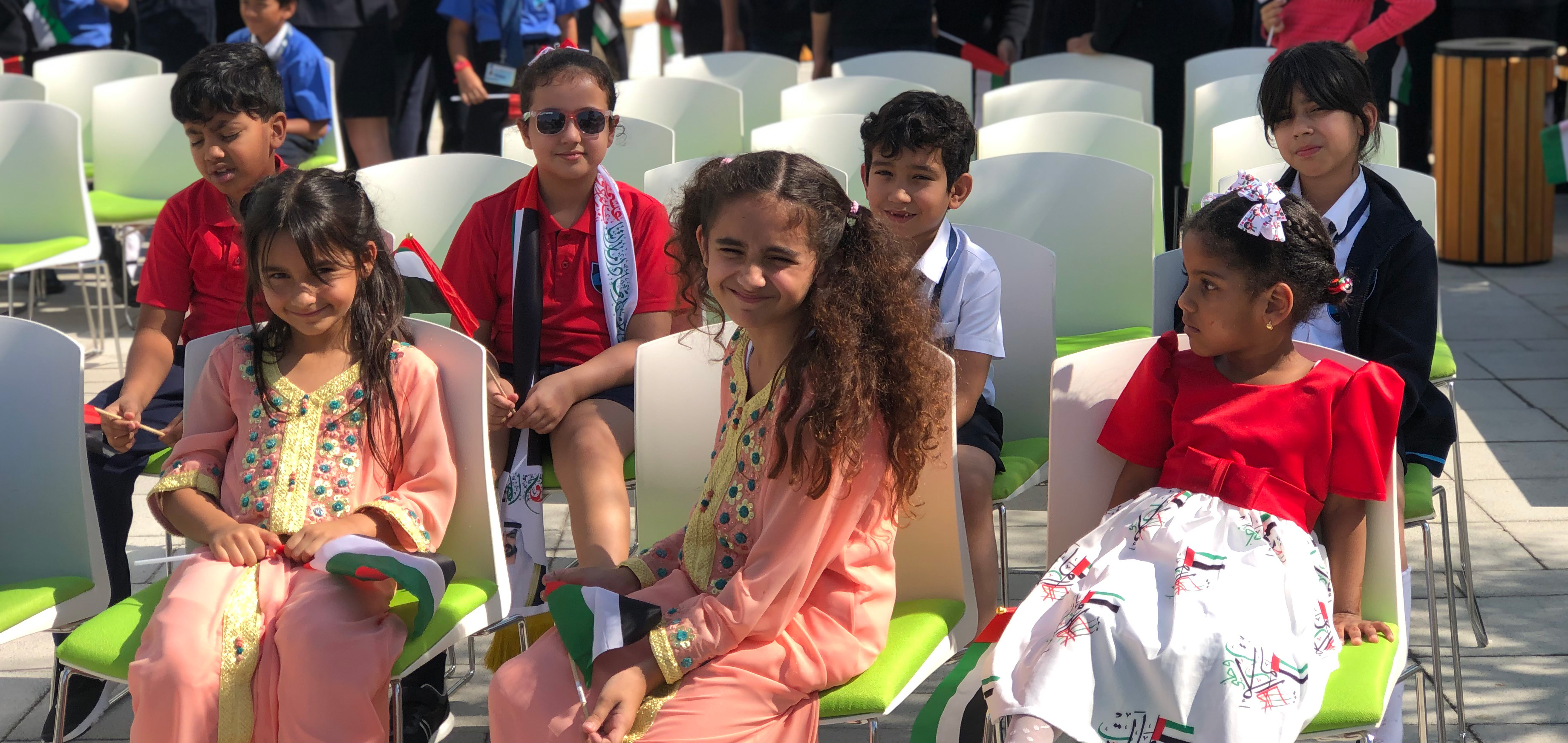 At GEMS Metropole, we encourage students to embrace other traditions and cultures just like the way they do with their own. Celebrating events and festivals in schools have become an integral part of learning and building a strong cultural belief in a child.
We have many school events which are held annually. Students and staff lead in organizing Book Week in March, Sports Day in the winter and the school production. The Parent Council work alongside staff and students to run many events including the much loved International Day, National Day and Pink Day.
We believe that these opportunities allow students to learn cooperation, teamwork and leadership skills while making memories that will last a lifetime and here is a snap shot of some of the special days that occur throughout the year.
Graduation: Class of 2021
International Day
International Day showcases the multicultural nature of our community and is one of the highlights of our school calendar
Sports Day
Sports Day is an annual event and an opportunity for our students to come together in celebrating physical activity. It takes place at Dubai Sports City, within a short bus ride from the school.
Physical activity and sports are not only important for a child's development but are building up a notion of team work and fair play and furthermore a desire to reach and overcome one's own limits.
National Day
Every year students, staff and parents celebrated National Day of the United Arab Emirates. The event begins with a whole school flag made by the students and staff of GEMS Metropole followed by students performing traditional songs and dance routines. Throughout the school grounds, a UAE village highlights traditional clothes, handicrafts, games, camels and food.