The Farm Shop
Why a Farm Shop?
Born from our desire to promote the Sustainable Development Goals; to make the world a better place; to protect the planet and to contribute to our local community GEMS Metropole has opened its very own Farm Shop.
GEMS Metropole strives to ensure that curriculum activities and whole-school events help students to prepare for the future and contribute positively on both a local and international scale.
One-Stop Shop
The Metropole Farm Shop is your 'ONE-STOP SHOP' for all things sustainable. 'Home grown produce' - grown right here on our on-site farm such as vegetables and fruits can be purchased. Herbs such as basil and mint; nurtured by the students from seeds in our hydroponics area are also available in the Farm Shop, along with a plethora of sustainable everyday items such as pens, pencils, flasks and tote bags.
Here at GEMS Metropole we believe this is a truly innovative concept teaching our students about sustainability and at the same time future proofing them with business and leadership skills.
Student Leaders
At GEMS Metropole developing Future Leaders is of paramount importance.
We are proud to say that The MTS Farm Shop is completely student led with a student leadership team who lead on every aspect of the shop from the finances to the marketing and produce procurement.
Our students not only run this shop but also the online Farm shop where stock and produce can be ordered with delivery arranged on-site. Our students will pack and deliver your orders to your child's classroom or you can arrange collection from the Farm Shop itself.
Please come and visit our Farm Shop (based in the main reception) and see the products we have for sale. Together we can start to make a difference when it comes to saving the planet; together we can be sustainable; together we can continue to grow and go from strength to strength; as a community.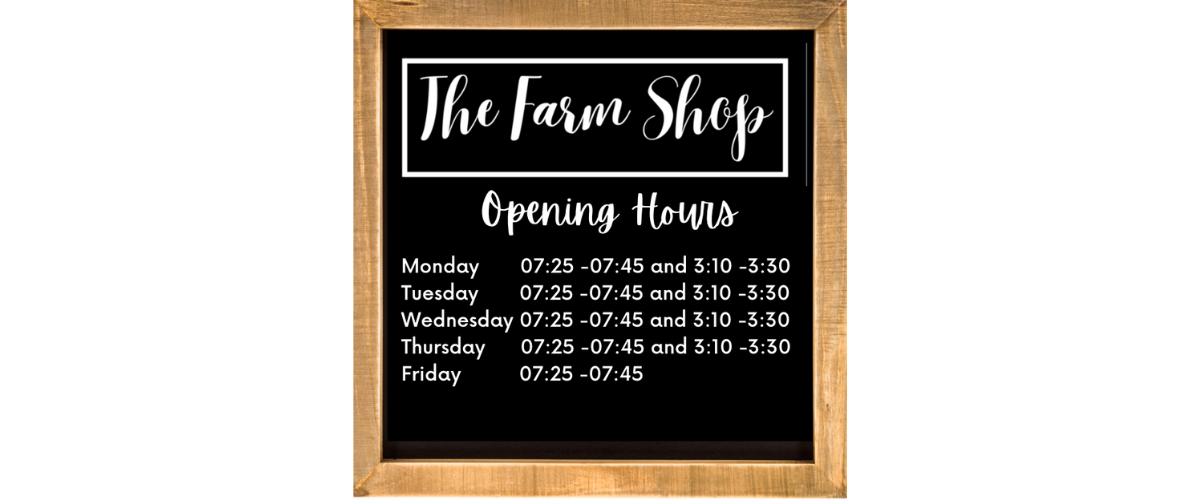 To order, please CLICK HERE