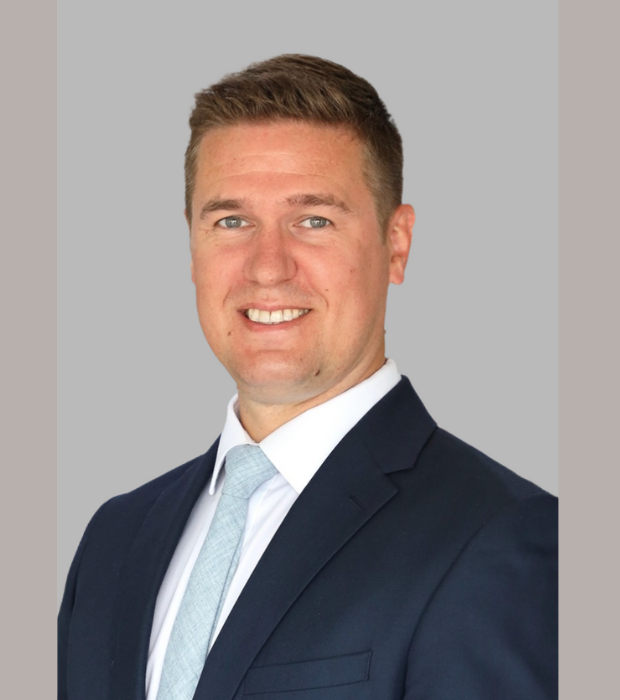 Simon Longdon
Head of Junior School
My name is Simon Longdon, and I am delighted to introduce myself as the Head of the Junior School for Years 3 to 6. I am originally from East Sussex in the UK, but I have had the privilege of calling Dubai my home for approximately 12 years.
I completed a BA (Hons) degree in History and Teaching English as a Foreign Language in Manchester, after which I achieved a PGCE in Primary Education. Over the last 18 years, I have worked in schools in the UK, UAE and South-East Asia. During this time, I pursued a Master of Arts in Education (Leadership and Management) and a National Professional Qualification for Headship (NPQH).
My teaching career commenced with a specialisation in teaching English as an Additional Language. Following this, I became a primary school teacher and thoroughly enjoyed teaching in Key Stage 1 and later Key Stage 2. Early on, I discovered an innate desire to lead and support the growth of departments and teams. I embraced roles as a Subject Leader across Primary and Secondary, as well as a Head of Year. Additionally, I've taken on positions such as Lead Practitioner, Deputy Head and Head of Primary.
I enjoy working collaboratively to foster authentic, purposeful and engaging learning experiences to equip our students for the next stage of their education and instil a lifelong love for learning within them. Through value-based education and unlocking pupils' unique skills, talents and passions, we can empower them to make a difference in the world and pave the way for their success.
Outside of school, I enjoy cycling, swimming, and immersing myself in captivating books. I also continue to make the most of all the fantastic events and activities the UAE offers, from comedy nights to concerts and kayaking adventures.
I am thrilled to be a part of the Metropole School community. Together, by cultivating strong partnerships among our dedicated staff and caring parents to provide an enriching environment, our students' time at the Values School will be cherished for years to come.
More To Explore
Secondary Curriculum

GEMS Metropole School teachers plan challenging, well-organised, interesting lessons with good pace, and incorporate a range of teaching and Assessment for Learning pedagogies. There are regular opportunities for leadership, decision-making and problem solving and pupils are encouraged to take an active role in the learning opportunities they encounter.

Sixth Form

Our Sixth Form will inspire our school student leaders to follow the guiding principles of our school, to develop academically, culturally and physically through a commitment to academic achievement and success; by being responsible citizens when representing the school through community service; and by displaying an overall commitment to tolerance and respect in all they undertake.