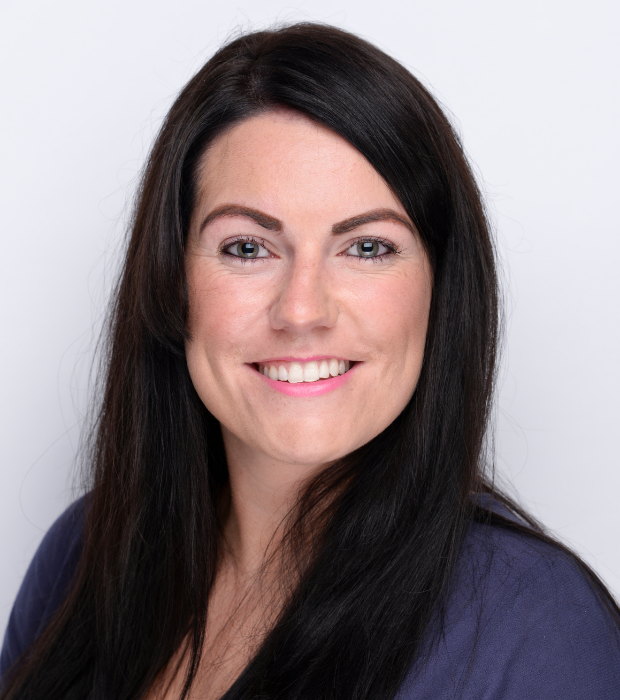 Sinead McElhone
Deputy Headteacher of Secondary
My name is Sinead McElhone, and I am the Deputy Head of Secondary at Gems Metropole. I was born and raised in Manchester, UK, and I pursued my higher education at the University of Sheffield, where I graduated in 2007 with a degree in English Language and Linguistics.
During my University years, I had the opportunity to participate in Camp America engaging in various sports and drama activities. Additionally, I spent time teaching English in Italy, immersing myself in the culture and living with Italian families, which broadened my global perspective and enriched my teaching experience.
After completing my studies, I began my career in education as a Teaching Assistant and gradually transitioned into becoming a Secondary English teacher after completing my PGCE. I have held several leadership positions in the UK, including roles such as Year 7 and Year 8 English Progress Lead, Head of Year 10, and Deputy Leader of English.
In 2016, I embarked on an exciting international move and joined GEMS Wellington Academy in Silicon Oasis. Initially, in the role of Secondary Literacy Coordinator and later progressed to Assistant Principal leading multiple departments within the school. In January 2022, I joined Gems Metropole as Deputy Head of Secondary and I am privileged to be a part of the inspirational Senior leadership team driving the school forward. I eagerly look forward to the opportunities and experiences that lie ahead in my role over the next academic year, as we work together to empower our students and prepare them for a successful future.
In my personal life, I am expecting my first baby and look forward to introducing them to the Metropole family early in the academic year. My husband and I are excited to create new memories both within the UAE and around the world as we embark on parenthood.
Wishing all of our Metropole community a wonderful year ahead!
More To Explore
Arabic and Islamic

We teach Islamic Studies from Year 1 to Year 12 for native and non-native Arabic speaker Muslims as part of the normal school curriculum