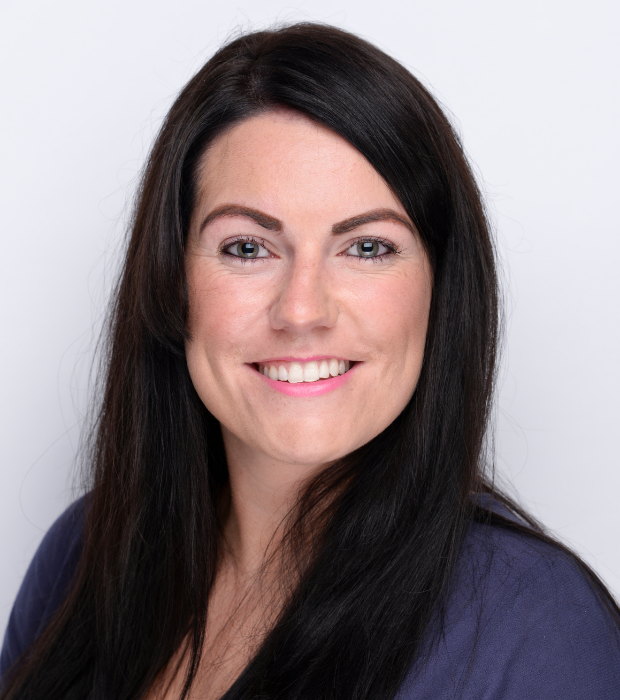 Sinead McElhone
Deputy Headteacher of Secondary
My name is Sinead McElhone and I am thrilled to be joining GEMS Metropole in January as Deputy Head in Secondary.
I am originally from Manchester, UK, and studied at the University of Sheffield, graduating in English Language and Linguistics in 2007. In the summers of University, I worked for Camp America and after graduating, I taught English to students aged 4-17 in Italy through sport and drama, living with Italian families and immersing myself in the culture. On my return to the UK, I worked as a Teaching Assistant for two years in an inclusion department before qualifying as a Secondary English teacher at Edgehill University.
Since qualifying, I have held various whole school leadership roles in the UK: Year 7 and Year 8 English Progress Lead, Head of Year 10 and Deputy Leader of English. Moving internationally, I was fortunate to join GEMS Wellington Academy in Silicon Oasis in 2016 initially taking a lead on Literacy before becoming the Assistant Director of Language and Communication. I have held the role of Assistant Principal for the last three years and I am excited about joining the Senior Leadership Team at Gems Metropole.
My philosophy, as a passionate English teacher is to provide students with opportunities that stretch their imagination - developing a love of learning so that they always feel proud of their progress. I celebrate every success (big and small) and take the time to learn each individual child's starting point so that their learning experiences are personalised so that they believe they can accomplish the impossible.
Outside of school, I enjoy taking part in fitness challenges and spending time with family and friends. I love to explore the UAE and travel the world: taking photos, reading my kindle, and embracing different cultures.
I am looking forward to working with the wider community and becoming a part of the Metropole family!
More To Explore
Arabic and Islamic

We teach Islamic Studies from Year 1 to Year 12 for native and non-native Arabic speaker Muslims as part of the normal school curriculum