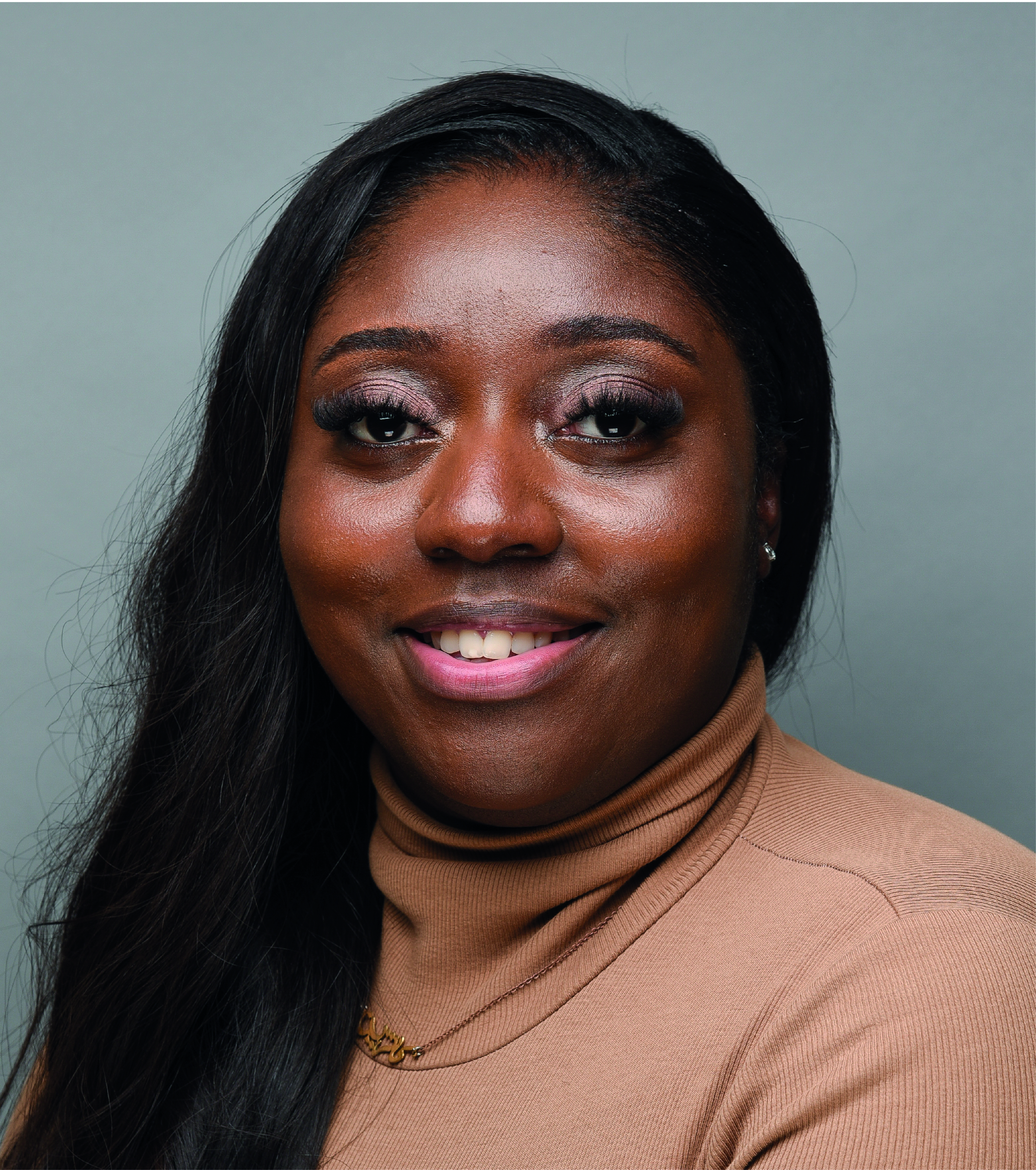 Catherine Makatin
Head of Reading
This year, I will be going into my second year with the Metropole family as a Year 5 teacher and I am looking forward to meeting you all! Last year, I was appointed as Head of Reading for Primary and I will be continuing with this position as well as my class teacher role this year. This will be my 4th year teaching in Year 5. This is a great opportunity to promote and develop the love of reading and embed a strong culture for Reading in our school community.
I was born and raised in London, England and in 2012, I graduated from Greenwich University,London where I studied a BA (Hons) in Sociology. Shortly after, I began a career in Youth and Community work. During this time, I developed a growing interest in education and left the field to pursue a career in education. After a year of working as a teaching assistant, I decided to complete my PGCE at Plymouth University, graduating in 2017.
Working in an Inner London school has provided many opportunities to teach and work with a range of children from a variety of backgrounds and cultures, who speak a number of different languages. This experience alongside training and development has prepared me for my new venture into an international school. After 2 years of teaching Year 5 in a London primary school, I have now lived in Dubai for a year and look forward to another year filled with adventures!
I love to cook and back as well as visiting exhibitions and contributing to the wider community and have coordinated a number of Summer programmes and events for children and young people. As well as this, I take great pleasure in organising various charity events and enjoy numerous leisure activities and travelling alongside spending some much-needed time with friends and family.
I have high aspirations and expectations of all of my students and a firm believer that every child is able to achieve their full potential when given the right tools. I am looking forward to the new next year; delving into the culture and exploring more of the UAE!